- Advertisement -
Michael Vaughan, former England captain, feels Virat Kohli has fallen short in IPL when compared to his international credentials. The former English player feels Kohli's IPL captaincy will be a failure as he couldn't win any trophy.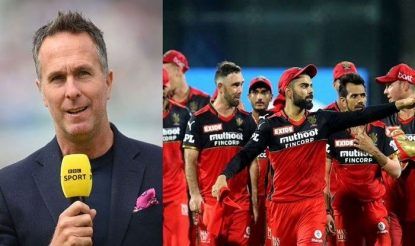 His legacy as captain would be that he didn't win: Michael Vaughan
- Advertisement -
Virat Kohli's quest for an IPL trophy as captain will remain a dream as RCB were knocked out of the IPL after they lost to KKR in the eliminator on Monday. Virat Kohli had previously made it clear that this season will be his final season as captain for RCB.
- Advertisement -
Former cricketer turned expert Michael Vaughan recently stated his opinion on Virat's captaincy. He stated that Virat will see himself as a failure as the skipper of RCB since he failed to win a single trophy. Vaughan feels that in sport, it's all about winning the trophies.
"His legacy as captain in IPL cricket would be one that didn't win. That's what it's about – high-level sport is about getting over the line, winning trophies, particularly when you're at the standard of what Virat Kohli is at. I'm certainly not saying that he is, but he will see himself as a failure in IPL captaincy – because he is such a driven player and person – since he's not got that trophy in his hands," Vaughan said while speaking to Cricbuzz.
Virat is a terrific leader in Test cricket but fallen short in white ball: Michael Vaughan
- Advertisement -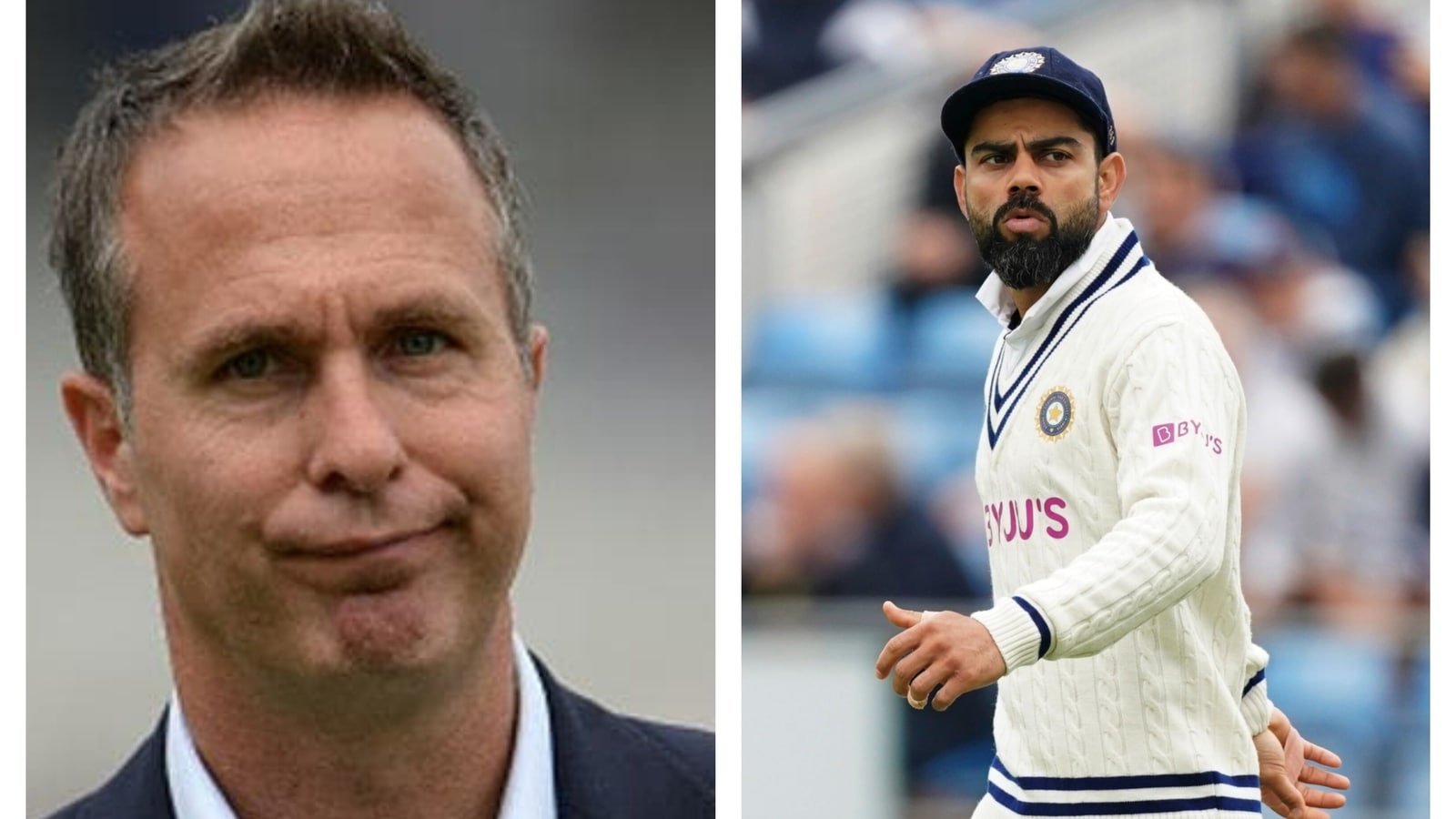 The Cricket pundit also compared Kohli's role in tests with ODI and T20 cricket. Michael Vaughan feels that Kohli is phenomenal in test cricket with the kind of team he is developing. But he opined that Kolhi has fallen short to replicate the same for India and RCB in the ODI and T20 format.
"In terms of what Virat is doing with the Test team and Test match cricket, developing the Indian team, he is terrific. You'd have to say and be honest, that in one-day cricket and T20 for the national side and the Royal Challengers Bangalore, he has fallen a long way short."
Michael Vaughan further added that Kohli was not able to win despite having quality players like Maxwell, Chahal and Harshal. Maxwell was in his best IPL form of his career. Yuzi Chahal also made a strong comeback in the UAE-leg. Harshal Patel ended his season as the joint-highest wicket taker in a season of IPL.
"The talent and the squad that he has to work with is right up there with the best. The RCB team over the years is very top heavy with the batting. This year, with the quality of Maxwell and Harshal Patel and Chahal, they had the bowling to match the batting, and yet they have fallen short," he further added.
Virat Kohli's record as captain in IPL
Virat Kohli was appointed as a full time leader of RCB in 2013. Since then, he has captained RCB in 140 matches in the IPL. Under his leadership, RCB has won 66 games and lost 70 matches. Four games ended without a result. His win percentage is less than 50.
Under Kohli RCB have reached the playoffs on four occasions. In 2016, RCB reached the finals under his leadership. However, RCB have also had two wooden spoon finishes in 2017 & 2019 under Kohli
Highlights:
• Michael Vaughan feels Kohli will see himself as a failed captain of RCB in IPL
• Michael Vaughan states that Kohli has fallen short as a leader in limited overs cricket for both India and RCB
ALSO READ: I DON'T SEE MYSELF PLAYING ANYWHERE ELSE: VIRAT KOHLI VOWS TO PLAY FOR RCB TILL THE END
- Advertisement -