- Advertisement -
CVC Capital, an American-based company, bagged the rights of the Ahmedabad franchise for a whopping INR 5,625 crore. However, controversy surrounded their participation in IPL as the investing company allegedly has an investment in betting companies outside India. 
BCCI clears participation for CVC Capital in IPL
- Advertisement -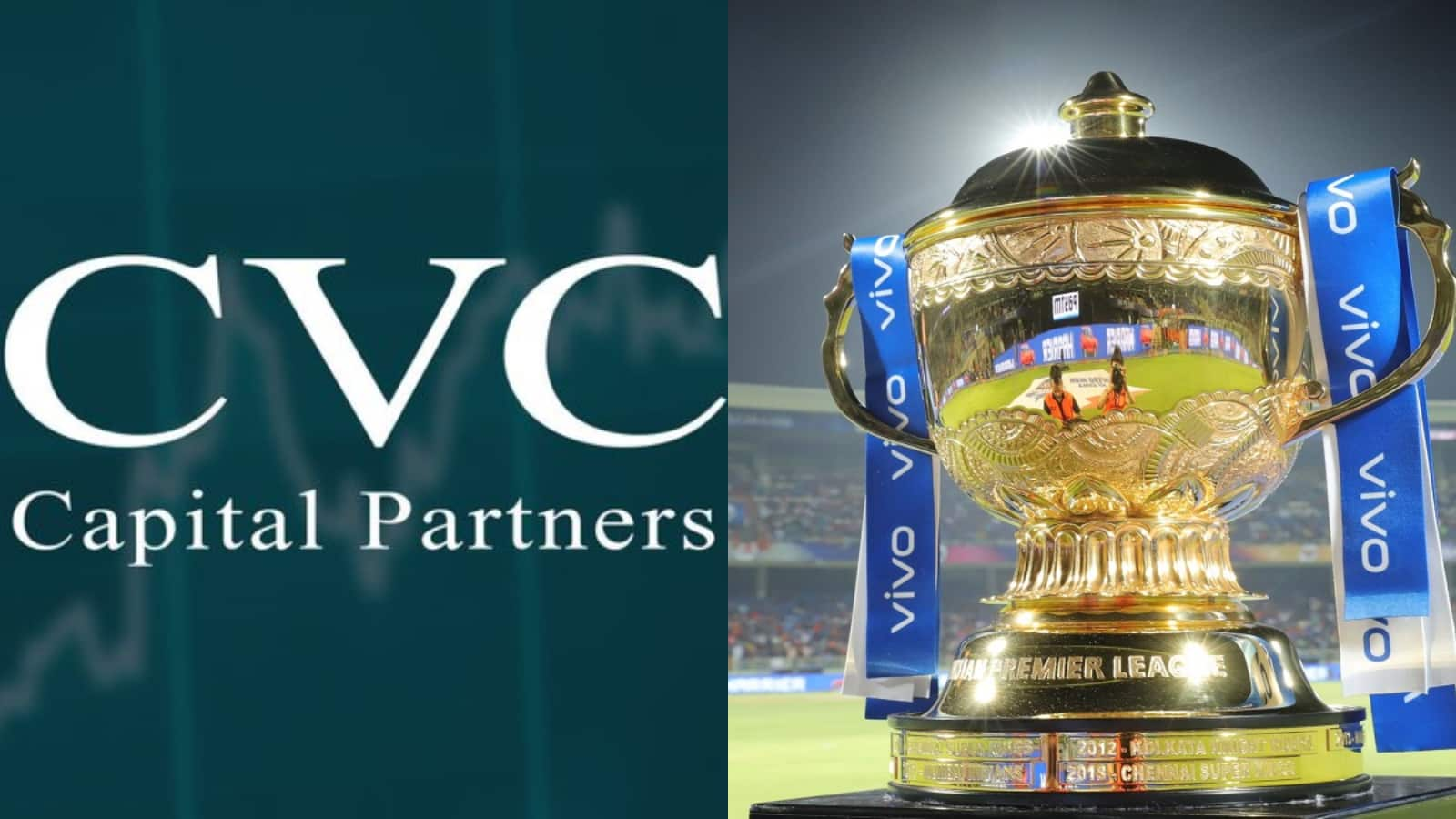 During the team auction, Sanjiv Goenka's RPSG group bought the Lucknow franchise for INR 7,090 crores.BCCI gave the clearance to the RPSG group immediately and a Letter of Intent was submitted. However, CVC Capital didn't get approval from the board.
- Advertisement -
The decision over CVC Capital was pending after BCCI appointed an external panel to investigate CVC's alleged investment in betting companies outside India. The three-member panel consisting of Justice KS Radhakrishnan has submitted its report. However, according to a report published in Cricbuzz, IPL Governing Council and BCCI have cleared the participation of the American company.
"An opinion on CVC was sought by the BCCI. The panel has given its opinion. The committee's involvement ended once the opinion was given. Now it is up to the BCCI to accept or reject it," a source of indirect knowledge of this development said as quoted by Cricbuzz.
- Advertisement -
The final decision on the future of CVC Capital lies in the hands of BCCI. The GC and the board officials had a discussion on this issue in a meeting on December 26. The report mentions that the office bearers have already cleared the American company and an official announcement might be done in the next few days.
IPL mega auction likely to take place on February 12 and 13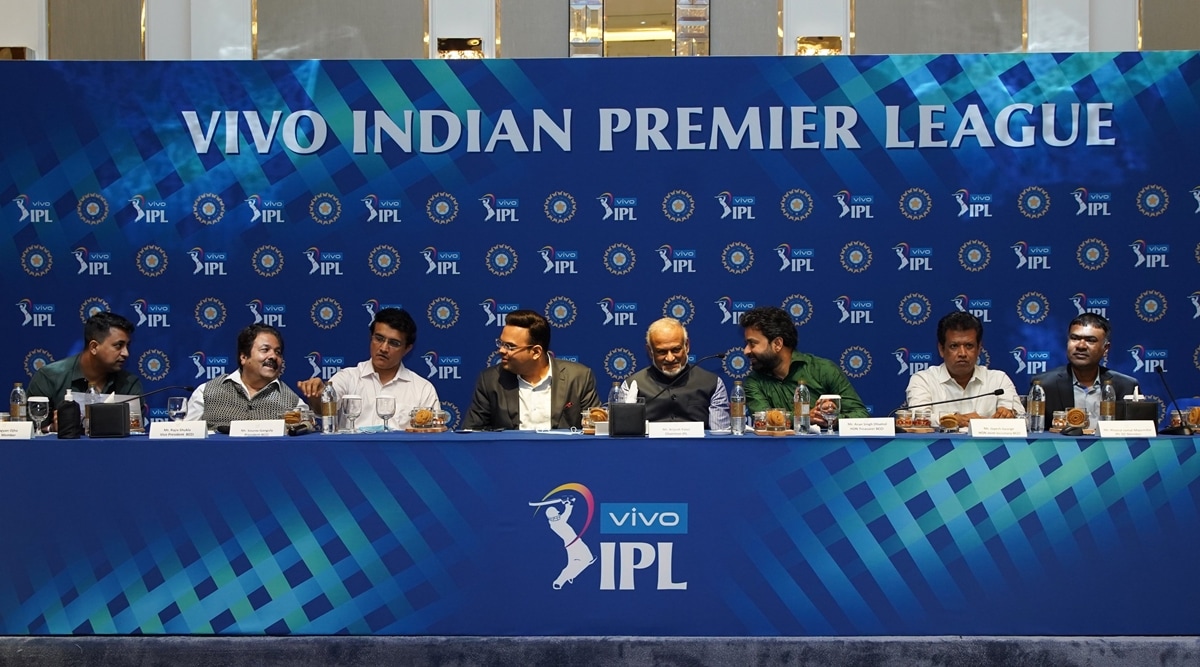 The report also mentioned that the governing council has decided that the IPL 2022 auction would take on February 12 and 13. This will reportedly be the last ever mega auction in IPL. Also, an external agency KPMG might be hired to advise the board regarding the media rights deal. The board is yet to decide whether to go for closed bidding or e-auction for the media rights which will start from the 2023 edition of the league.
The two new teams owned by RPSG and CVC Capital are yet to submit their list of players signed outside of the auction. The first deadline of this announcement was December 25, which has already expired. The board might announce the second deadline in the next few days. The board also has time until December 31 to complete second due diligence on the two new companies, if required.
Highlights:
• BCCI reportedly clears CVC Capital and gives them green chit to participate in the IPL.
• IPL Auction is set to take place on February 12 and 13.
ALSO READ: SUNIL GAVASKAR LAUDS RAVI SHASTRI FOR HIS COACHING STINT IN AUSTRALIA LAST YEAR
- Advertisement -