- Advertisement -
Veteran Indian Test cricketer Cheteshwar Pujara, who has been India's mainstay in the longest format of the game, recently opened up ahead of the tough tour of South Africa. The experienced right-handed batter backed the Indian pacers and said that they will continue to do their excellent job and pick up 20 wickets in every test match. 
- Advertisement -
"Our fast bowlers are our strength and I hope that they will be able to utilize these conditions and give us 20 wickets in every Test match. They have been the difference between the two sides whenever we have played abroad," Pujara told local media
"If you look at the Australia series, even if you look at the England series, we have done exceptionally well as a bowling unit and I am sure that will be the case even in South Africa," said the veteran of 92 Tests and 6589 runs.
- Advertisement -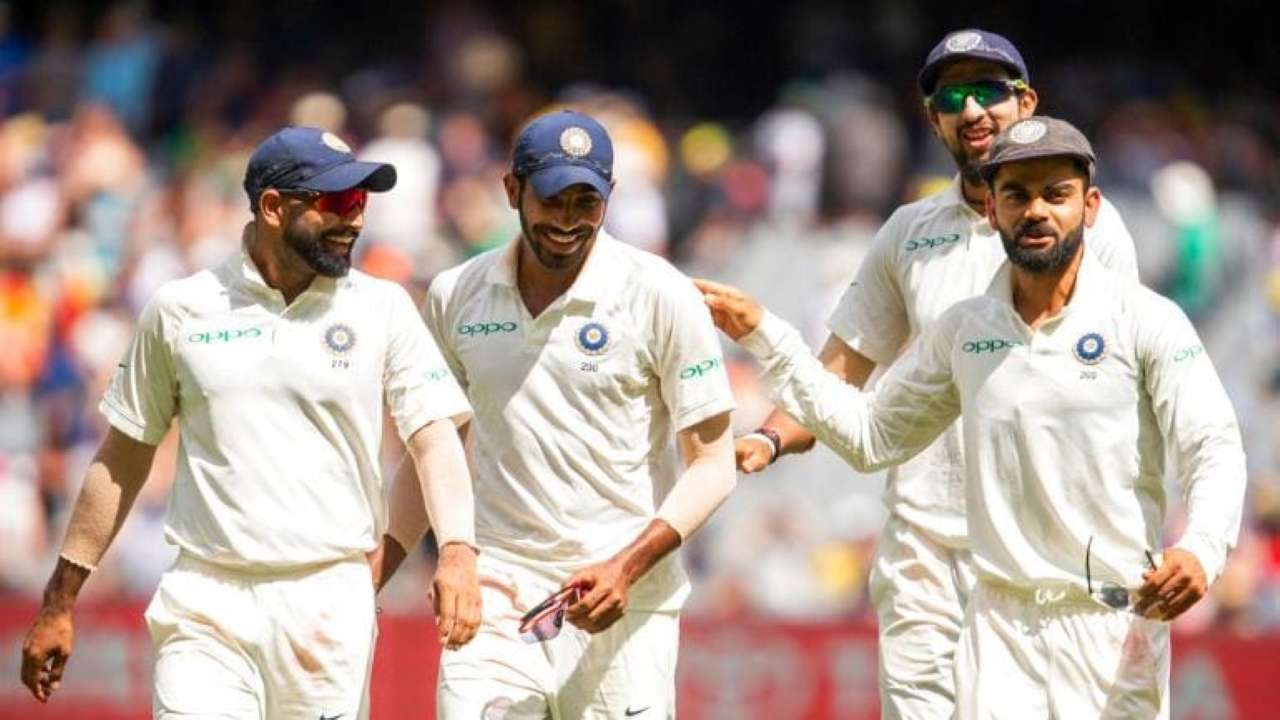 When the Indian batsmen have disappointed, the fast bowlers have always stepped up to do the job. The script of overseas tours in the past 3-4 years has been similar where Indian batsmen have failed to adapt and put runs on the board which can, in turn, put pressure on the opposition. Whereas, Indian bowlers have troubled the opposition teams batters in their own backyard.
- Advertisement -
I feel bio-bubble helps the team environment: Cheteshwar Pujara 
The Indian team will not get the luxury of playing practice games due to the cramped schedule and the scare of the new COVID-19 variant Omicron.
Cheteshwar Pujara feels that it was a good thing that the Indian team played a couple of tests against New Zealand at home before arriving in South Africa. He also lauded the support staff for their relentless effort in preparing the team for the first test.
"The good thing is we played a couple of Test matches in India," Pujara said.
"So most of the guys are in touch, and when it comes to preparation, the support staff has been excellent. They have been supporting us well and we have five or six days more before we head into the first Test," he added, referring to head coach Rahul Dravid and his team.
Pujara also stated the positive side of staying in a bubble. He claims that the bubble backs the team environment stronger and better as the teammates spend more time with each other.
"Sometimes I feel bio-bubble helps the team environment where you end up spending more time with the team players, you are in the team room, you are having more team dinners together, so overall I feel sometimes it helps the team environment but yes, there are some challenges as well. You are not allowed to go out, you cannot explore the country."
However, in these tough times, Pujara understands the privileges of being able to carry on with his profession in a secured environment.
"So there are restrictions as well but at the same time you are getting to play some cricket and that's the most important thing being a cricketer. We want to play some cricket and we are able to play cricket even in a bio-secure bubble, so that helps."
Highlights:
• Cheteshwar Pujara backs Indian pacers to pick up 20 wickets in every test against South Africa
• Pujara feels bio-bubbles have improved the team environment
ALSO READ: RICKY PONTING TAKES A DIG AT KEVIN Pietersen FOR HIS HARSH REMARKS ON NATHAN LYON
- Advertisement -