The Indian team has failed to make it three successful Asia Cup titles in a row as they have crashed out in the Super 4 stages after close losses against Pakistan and Sri Lanka. The Rohit-led side suffered their first series loss since the hitman took over the team's captaincy. Now, the team must return to the drawing board and re-think their tactics and team combinations before playing the all-important ICC T20 World Cup in Australia next month. Here are some changes that the Indian team can do to strengthen their chances in the World Cup: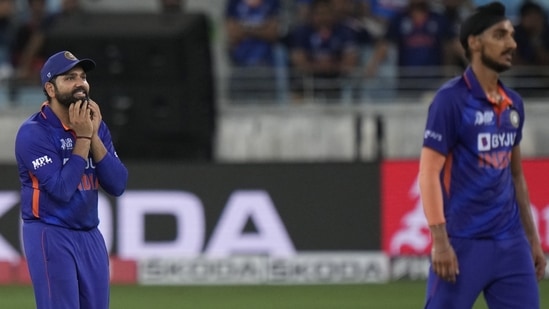 1. Play Pant as an opener or not play him at all
Rishabh Pant has to be the single biggest disappointment in the Indian White-ball team. His credentials in the test format cannot be questioned as he is a matchwinner in that format. But Pant has been inconsistent in the limited overs format and his Asia Cup was a testament to that. He got out playing rash shots and left the team in disarray. Pant has not been able to sort out his unending issue of playing bad shots and it is hurting the team every single time. Veteran Dinesh Karthik has shown a much better presence of mind than Pant playing in the middle-order and playing the finisher's role to perfection.
2. Bhuvneshwar's death bowling
The main reason that people are not talking about which was critical in India's loss in both the games was the 19th over bowled by Bhuvi. He has been in excellent form this year but his poor 19th over in both the games took the game away from India's hands as it hardly left any runs to defend in the last over for young Arshdeep who still did a great job of taking the game to the second last ball. Bhuvi was unable to nail his yorkers and his slower balls were off with no effect as they were smashed out of the ground.
3. Re-think if the Indian T20 side needs KL Rahul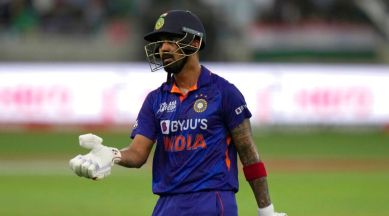 KL Rahul has been India's best T20 batter but with his current form, he looks like a weak link. Rahul was not able to impactful performances against any side and he looked completely out of sorts. If the opener is not able to give the Indian team a solid foundation, it puts pressure on Rohit and the middle order. India will have to assess if Rahul's current form allows him to feature in the XI or if they should have a look at the alternatives.
Nepal cricket captain Sandeep Lamichhane accused of raping 17-year-old