- Advertisement -
Royal Challengers Bangalore have performed shockingly well in the 2021 edition of IPL when compared to the previous editions. They are performing so well that fans on Betshah are betting on them to go all the way this time and finally lift their maiden IPL title. Let's dig deep and find out why RCB may reach glory this time around: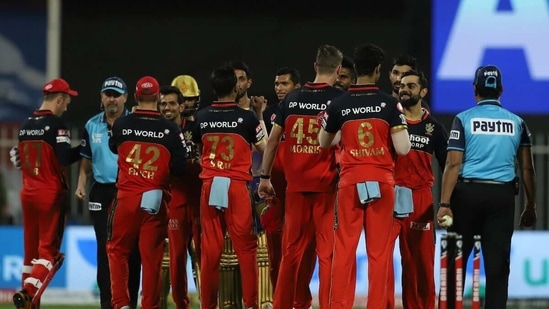 Here are four reasons why Royal Challengers Bangalore (RCB) will win this year's IPL:
4. Chahal's return to form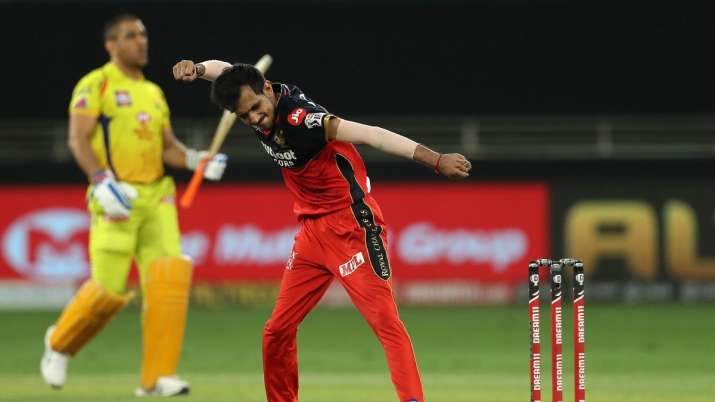 Yuzvendra Chahal had a torrid first leg of IPL 2021 where he was finding it tough to take wickets. To make things worse, he was left out of the T20 World Cup squad despite being the leading wicket taker for India in T20Is. But Chahal came back strongly in the second leg and answered his critics through his performances.
- Advertisement -
In the second leg, Chahal has taken 11 wickets in 6 matches. He has never gone wicketless in any game and has been the leading wicket taker among spinners in this leg. There have been instances when the opposition have started well against RCB but Chahal has always stepped up and brought RCB back in the game.
Chahal's importance increased as Sundar was ruled out of the second leg due to an injury. Hence, Chahal has played a crucial role in RCB's success in the second half as the lead spinner and if he continues his form, he may take RCB all the way.
3. X-factor of Maxwell
- Advertisement -
When the IPL 2021 started, one question which was in everyone's mind was regarding Glenn Maxwell and how will he perform in this season. In his last two seasons, Maxwell played for Delhi Daredevils (now Delhi Capitals) and Kings XI Punjab (now Punjab Kings). He was one of the most expensive buys on both occasions but he couldn't justify his price and talent. This year, he was bought by RCB for another hefty price and fans speculated another flop-show for the big show.
But Glenn Maxwell had other plans as he displayed a remarkable turnaround. He is not only giving his best ever IPL performance but he has also changed the fortunes for RCB. In the season so far, he has scored 407 runs which includes 5 fifties. In both the legs held in India and UAE, Maxwell has played game changing innings and took RCB over the line.
- Advertisement -
RCB needed a dependable middle order batsman as Kohli and De Villiers were sharing most of the workload. Maxwell not only reduced pressure on the two great batters but has leapfrogged them in terms of runs scored. The cricketing fraternity is aware that when Maxwell gets going, it is very difficult to stop him. Now, Maxwell has momentum and form on his side, which makes him more dangerous.
2. Death overs issue finally sorted
RCB always had a star studded batting lineup and their batting was never a main concern. The point of concern for the Bangalore management was bowling in death overs. RCB was the worst performing team when it comes to bowling at the death in the last three seasons.
One of the reasons for RCB's poor economy at the death is the fact that they played most of their games in Chinnaswamy Stadium which is considered as a nightmare for bowlers due to the combination of flat pitches and short boundaries. But RCB have finally solved their death bowling woes this season. In this season, they have one of the best economy rates at the death.
A repackaged Mohammed Siraj and the Golden arm of Harshal Patel have sorted out Bangalore's death overs issue. In this season, Siraj reinvented himself as a white ball bowler. He continued his form and confidence from the historic Australian tour. Siraj has been spot on with his yorkers at the death. Also, Harshal Patel took the entire IPL by storm as he is currently the leading wicket taker of the tournament. Barring the last over to Jadeja at Wankhede, Patel has bowled superbly well at the death.
1. Virat Kohli's Last Hurrah as RCB captain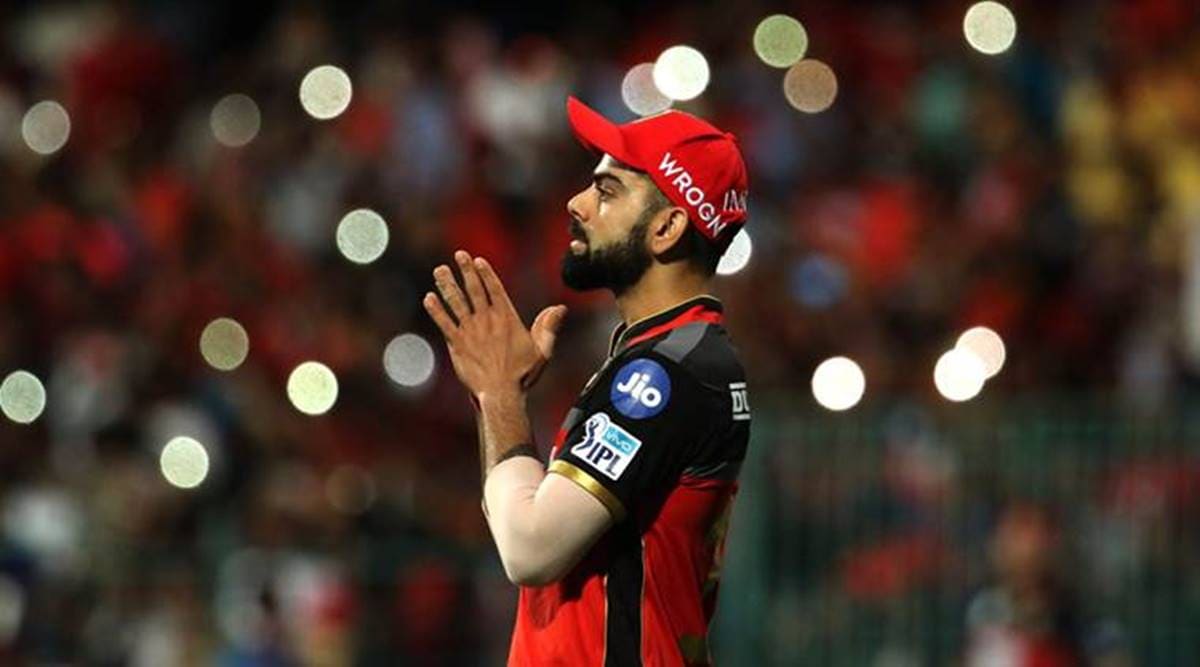 Before RCB's second-leg commenced, Virat Kohli announced that this will be his last season as captain for the red team. However, he wishes to continue playing for Bangalore as a batsman. Previously, Virat revealed that he will be leaving the Indian team's captaincy as well.
Virat has been captaining Royal Challengers Bangalore full time since 2013. But Virat has never been able to take his team to glory. He came close in 2016 when RCB lost to SRH in the finals. Hence, Virat will be giving his 110% and the rest of the team will also be putting in an extra effort so that Kohli can finish his IPL captaincy on a high.
- Advertisement -