- Advertisement -
Team India has faced many challenges in the past. But the new challenge exhausts teams physically and mentally. The challenge for the players now is to live in bio bubbles which has become the new normal in cricket.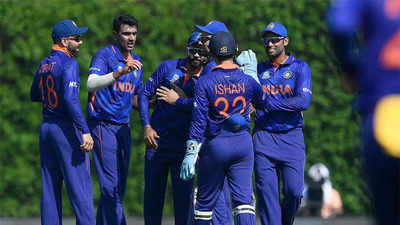 Mental health: A major threat to Team India
- Advertisement -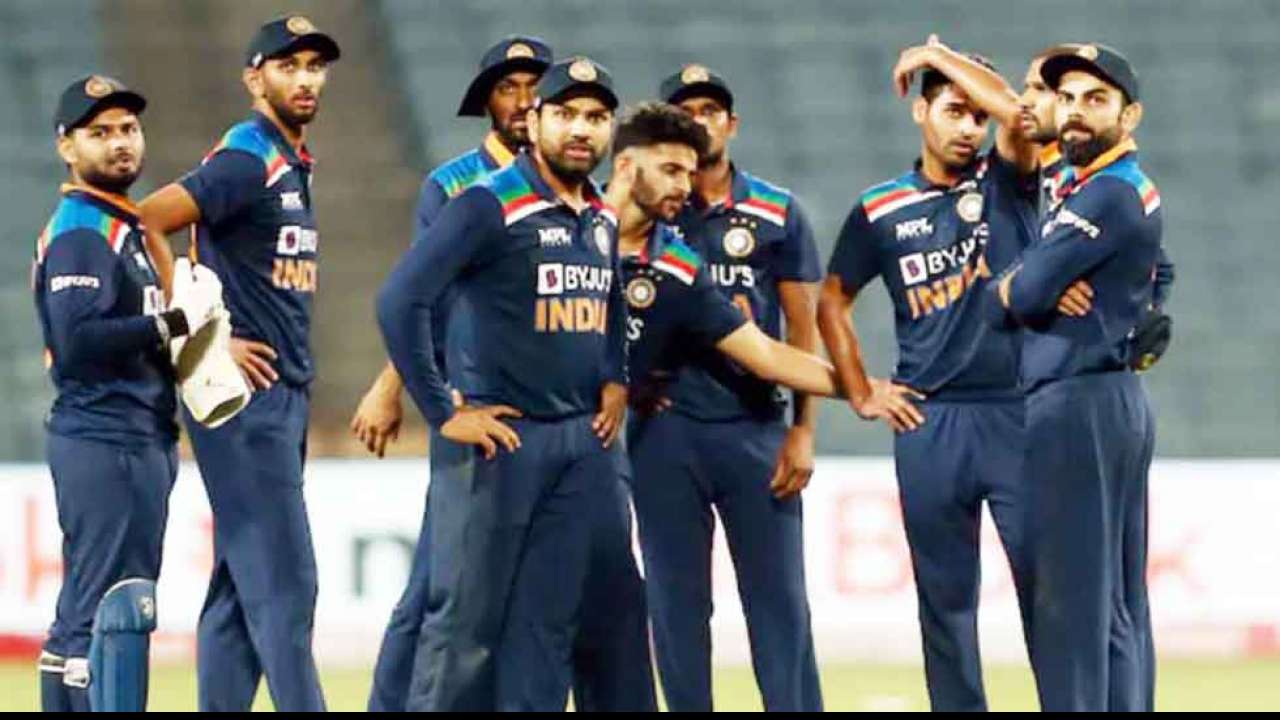 Since Covid pandemic began, the sports industry suffered a major fall. Hence, at a time when cricket needed to get going at all cost, bio bubbles were introduced. Since August 2020, Indian players have spent most of their time inside bubbles.
- Advertisement -
Players have to stay locked in hotel rooms away from their families for months. Bio bubbles affect the mental health of players which can impact their game. Ben Stokes deciding to skip the mega event will forever remain a reference point.
Before arriving for the IPL in UAE, Team India came from a long UK tour. Now, the Indian players have joined the camp for the upcoming T20 World Cup in the same location. India is also set to take on New Zealand three days after the final of the mega event.
- Advertisement -
Take Rishabh Pant for example, who had spent two days with his family before the IPL was stopped in May this year. He got seven days and then joined the bubble to leave for England. The itinerary for the next one doesn't offer any breathing space either.
ICC has arranged 24-hour psychological assistance during the T20 World Cup but the BCCI is yet to make an official move on the mental health front. A Team India source said: "Thank god the players have access to open pools in UAE. It wasn't there even in Australia. They have access to certain golf courses besides the gaming room. Only close family has been allowed inside the bubble."
It's like a pressure cooker without safety valves: Deep Dasgupta on bio-bubbles
The bubbles haven't been easy for the broadcasters, commentators and the organizing team as well. They face similar challenges as the players but don't have an added pressure of performances.
Former Indian wicketkeeper Deep Dasgupta, caged in a bubble on broadcast duties, said: "It's like a pressure cooker without safety valves. It's even more difficult when the spotlight is on you and you are playing in a high-pressure tournament. Players are running out of things they could do in bubbles." 
Highlights:
• Bio-bubbles is a big mental challenge for India ahead of the World Cup
• ICC has arranged psychological assistance during the T20 World Cup
ALSO READ: BCCI MAY FETCH UP TO USD 5 BILLION FROM IPL BROADCASTING RIGHTS
- Advertisement -