- Advertisement -
Brad Hogg, the former Australian spinner, thinks that IPL 2021 will be the last time we will be seeing MS Dhoni in Chennai colors and in IPL. He believes that Dhoni's age has taken up to him and he should move on to a different role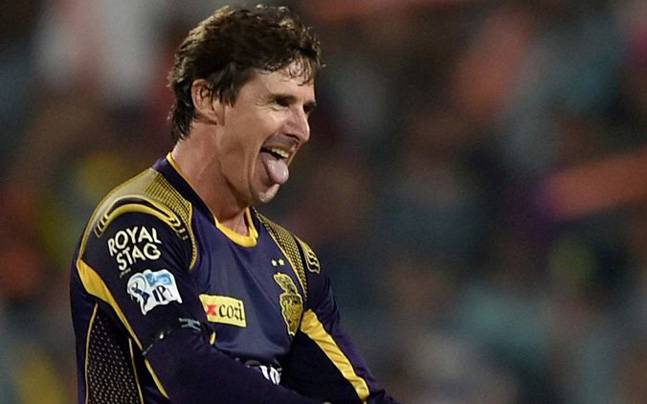 I think he's going to retire: Brad Hogg on Dhoni
- Advertisement -
IPL 2021 has been a complete turnaround for Chennai Super Kings as compared to IPL 2020. They are currently in first position on the points table and firm favourites to win the league.
- Advertisement -
However, this season hasn't been kind to their skipper and Indian legend MS Dhoni who has scored only 54 runs in 10 games. Dhoni announced his retirement from international cricket last year and hasn't been playing competitive cricket since except for the IPL.
Dhoni seems to have lost his hitting ability as he wasn't getting any younger. But the veteran cricketer has been contributing with his excellent tactics and man-management on the field. In terms of leadership, he is still right up there in comparison to his counterparts.
- Advertisement -
However, former left-arm leg spinner, Brad Hogg believes otherwise. He thinks that the 40-year-old's reflexes have started to diminish due to his impending age. Hence, he thinks Dhoni might retire after this season.
"I think he's going to retire at the end of the year from IPL cricket. The way he got out to (Varun) Chakravarthy the other day with the wrong un', there was a huge gap between bat and pad. I think the reflexes of the 40-year-old are just starting to wane. His keeping has been sensational," Hogg said on his YouTube channel.
"It's good for Indian cricket and CSK that he is still going because of his leadership out in the middle. He's keeping things calm and helped (Ravindra) Jadeja grow as a cricketer and developing youngsters as well. Just the way that he walked off, that body language, there was a glint in the eye that said I think I've just lost that sharpness," he stated.
Brad Hogg backs Dhoni for a management role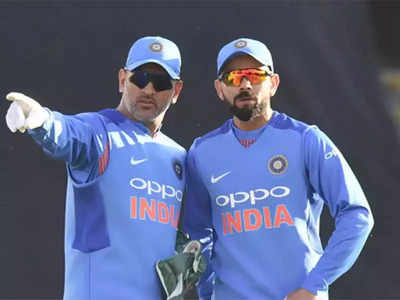 MS Dhoni will accompany the Indian team as mentor for the upcoming T20 World Cup in UAE. This is the first time that Dhoni will travel with the team not as a player.
Brad Hogg has voiced his support for Dhoni to take up a management role in the future for CSK or for the Indian cricket team. He previously said that Dhoni can help in developing and growing young talents of Indian cricket.
"At the age of 40 and with the role that he's got with the Indian Cricket Team going into that T20 World Cup, I think he'll move into a management role or even the head coach of CSK," Hogg added
Highlights:
• Brad Hogg thinks Dhoni will retire from IPL at the end of the year
• Hogg believes Dhoni will be more suitable for a management role going forward
ALSO READ: THE PLAYERS CAN GET MENTALLY DISTURBED: SHAMI OPENS UP ON PLAYING IN BIO-BUBBLES
- Advertisement -