- Advertisement -
Afghanistan cricket chairman Azizullah Fazli has said that he will invite Pakistan for a One Day International cricket series on September 25.
Fazli wants to visit India and other countries in the region to meet official cricket boards 
- Advertisement -
Amidst the Taliban takeover of the country, Afghanistan cricket has been in hot waters as there had been calls to boycott the men's team. However, the newly appointed chairman of Afghanistan Cricket Board seeks to improve Afghanistan cricket with the help of other countries.
Azizullah Fazli will visit Pakistan to meet the PCB chairman Ramiz Raja and offer to host Pakistan for the series which were due to play in Sri Lanka in September. Reportedly, Raja also confirmed that Fazli will be in Pakistan on September 25.
- Advertisement -
Pakistan are currently in a state of shock as two of their important tours were called off at the last minute. The New Zealand cricket team abandoned their tour of Pakistan citing security threat. On the other hand, the England Cricket board cancelled their Pakistan tour citing player fatigue and Covid restrictions.
- Advertisement -
The Afghanistan cricket team was due to play in Sri Lanka against Pakistan in September, but that could not happen due to Covid outbreak and logistical issues in Sri Lanka.
While talking to AFP, Fazli said, "I am taking a tour of Pakistan from September 25 and then will go to India, Bangladesh and the United Arab Emirates to meet officials of cricket boards. We are seeking to improve Afghanistan cricket so that it will come with cooperation from other countries."
Fazli has served as chairman of the board once before between September 2018 and July 2019. However, after the Taliban takeover, he was reappointed. Notably, the Taliban also replaced the Chief Executive of the Afghanistan Cricket Board. Hamid Shinwari was sacked by the Taliban and appointed Naseeb Zadran Khan in his place. Khan is said to be linked to the Haqqani network that is responsible for some of the worst attacks in Afghanistan.
Afghanistan cricket team's Test status hangs in balance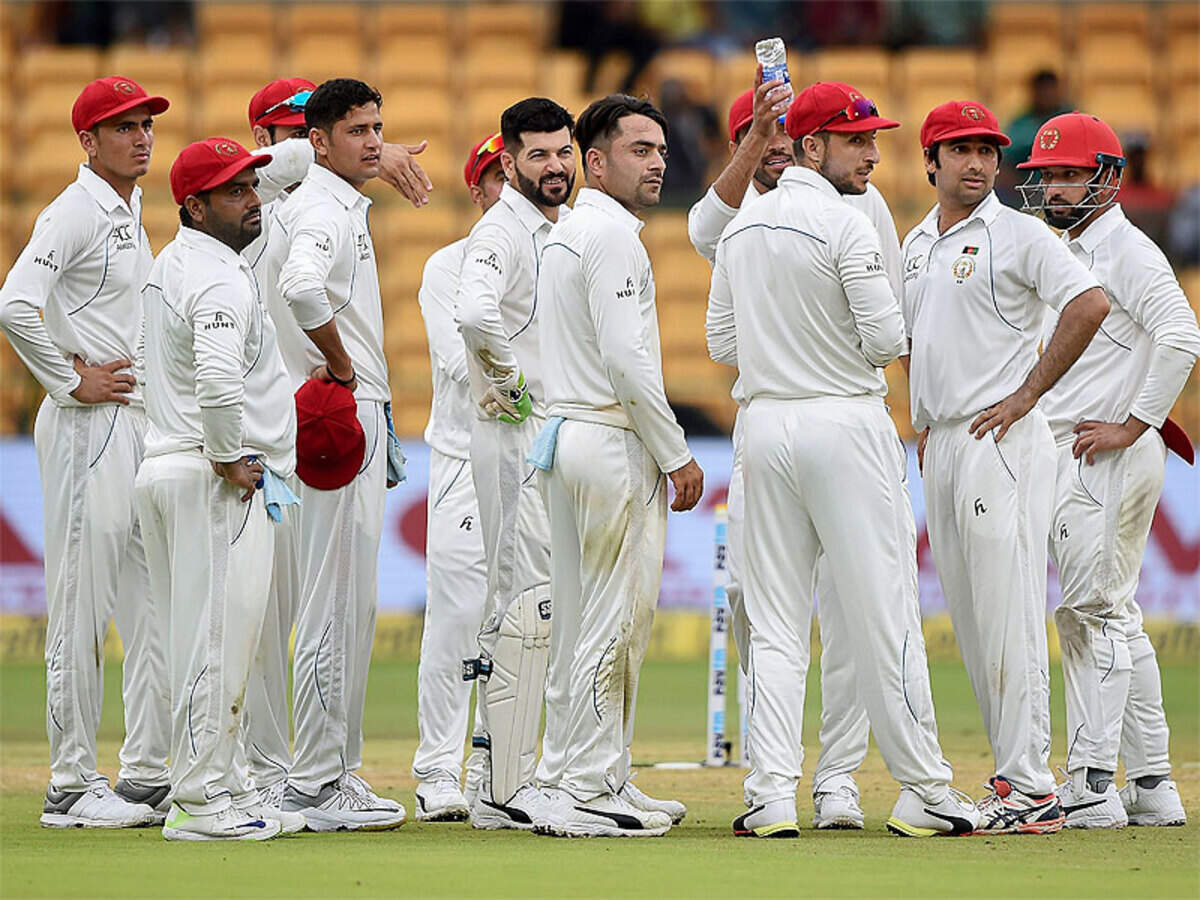 Taliban has banned the Women's team from playing cricket. In general, Taliban has banned women from all sports. Taliban declared women's sport as "unnecessary" though no policy has been announced by the Taliban on allowing women to play sports.
However, as per the regulations under International Cricket Council (ICC), nations who want to participate in international Test matches must have an active women's team. Hence, Afghanistan cricket team's test status may be revoked in future.
So far, Australia is the only cricketing nation that has taken a stern stand against this decision. As a mark of protest, Australia has threatened to cancel a Test match that was scheduled to be played against Afghanistan in Brisbane in November. Hence, the test will not be played if Taliban doesn't revoke their decision.
Afghanistan will also be a part of the upcoming World T20 in UAE. They share the same group as India, Pakistan and New Zealand.
Highlights: 
• ACB Chairman Fazli invites Pakistan for a bilateral series.
• Afghanistan may lose test status as Taliban banned Women from all sports.
• New Zealand and England call-off their tour to Pakistan.
ALSO READ: KRUNAL PANDYA: CAREER, RECORDS, SCANDAL, WIFE
- Advertisement -