- Advertisement -
Though the BCCI set the base price for the new IPL franchises at Rs 2000 cr, the world's richest board is expecting the two teams to go for Rs 7000 crore to Rs 10,000 crore each after the bidding process begins here on Monday. It is yet to be seen whether the BCCI will announce the successful bidders on Monday itself after doing the technical evaluation of the bids. 
Who is bidding for the new IPL franchises? 
- Advertisement -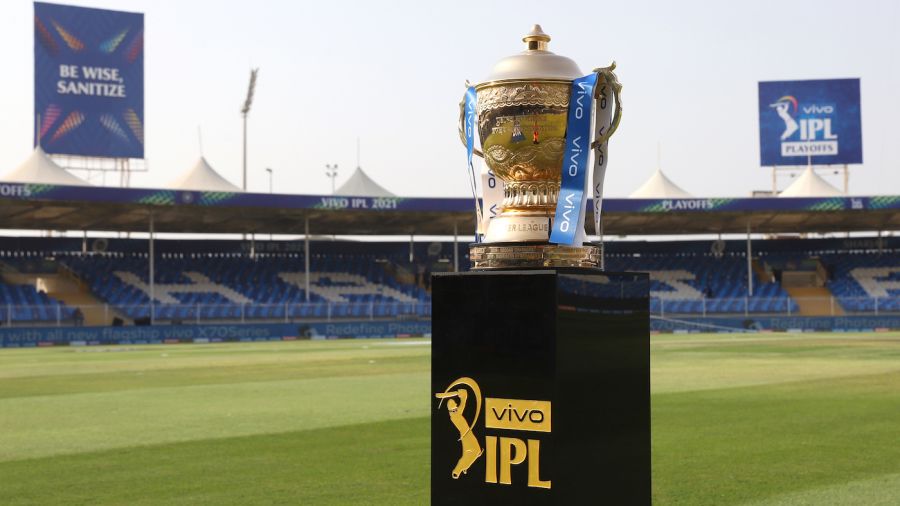 According to various reports, there are 22 companies that have picked up tender documents worth Rs 10 lakh but with a base price for new teams pegged at INR 2000 crore. Hence, there are expected to be only five to six serious bidders in the fray.
- Advertisement -
The BCCI has allowed a consortium of up to three companies/individuals to bid for a franchise. In the case of an individual or company, that particular entity's annual turnover should be a minimum of INR 3000 crore. On the other hand, in the case of a consortium, each of the three entities should have an annual turnover of INR 2500 crore.
Reportedly, one of India's richest business tycoons Gautam Adani and his Adani Group are expected to bid for the Ahmedabad franchise. RPSG group which is headlined by billionaire Sanjiv Goenka is also considered to be serious bidders for a new franchise.
- Advertisement -
There are also rumors that Lancer group, which owns Manchester United FC, has also picked up the bid document.
The other notable companies which are potential bidders include Kotak group, pharmaceutical majors Aurobindo Pharma and Torrent group.
Former India cricketer considering to buy a stake in one franchise: BCCI official
In a recent development, it was revealed that a former Indian opener is considering buying a minor stake in a franchise. According to a BCCI source, the former player comes from a wealthy business family and wants to invest in a team.
"Yes, a former India opener is ready to shell out around INR 300 crore and buy a minority stake if the consortium he is part of is able to successfully bid for a new team. He comes from a business family and he does want to invest in a cricket team.
"He is a distinguished player in his own right and also understands how the franchisee universe works," the BCCI source said.
Highlights:
• BCCI expecting Rs 7000-10000 for each of the two teams
• A former Indian cricketer may buy a stake in one of the teams
ALSO READ: THE EXPECTED LINEUP FOR THE T20I SERIES AGAINST NEW ZEALAND
- Advertisement -