Axar Patel has proved his worth to the Indian team with both bat and ball. He won India a close game in the 2nd ODI against West Indies from a tough situation with his bat. Then he went on to win the Player of the Match in the final T20I against the same opponent after he rattled the opposition with the new ball. 
Now, Axar Patel is showing his abilities in Zimbabwe as well. The left-arm spinner picked 3 for 24 in an economical spell in the first ODI and batted till the end to win India the game in the second ODI.
The Indian management keeps Axar Patel as a backup option for Ravindra Jadeja, who is currently the front-line spinning all-rounder for India. Hence, despite making a very strong impact, the 28-year-old is not a part of India's Asia Cup squad. He, however, will have a chance to prove his mettle before the T20 World Cup to feature in the squad for the tournament.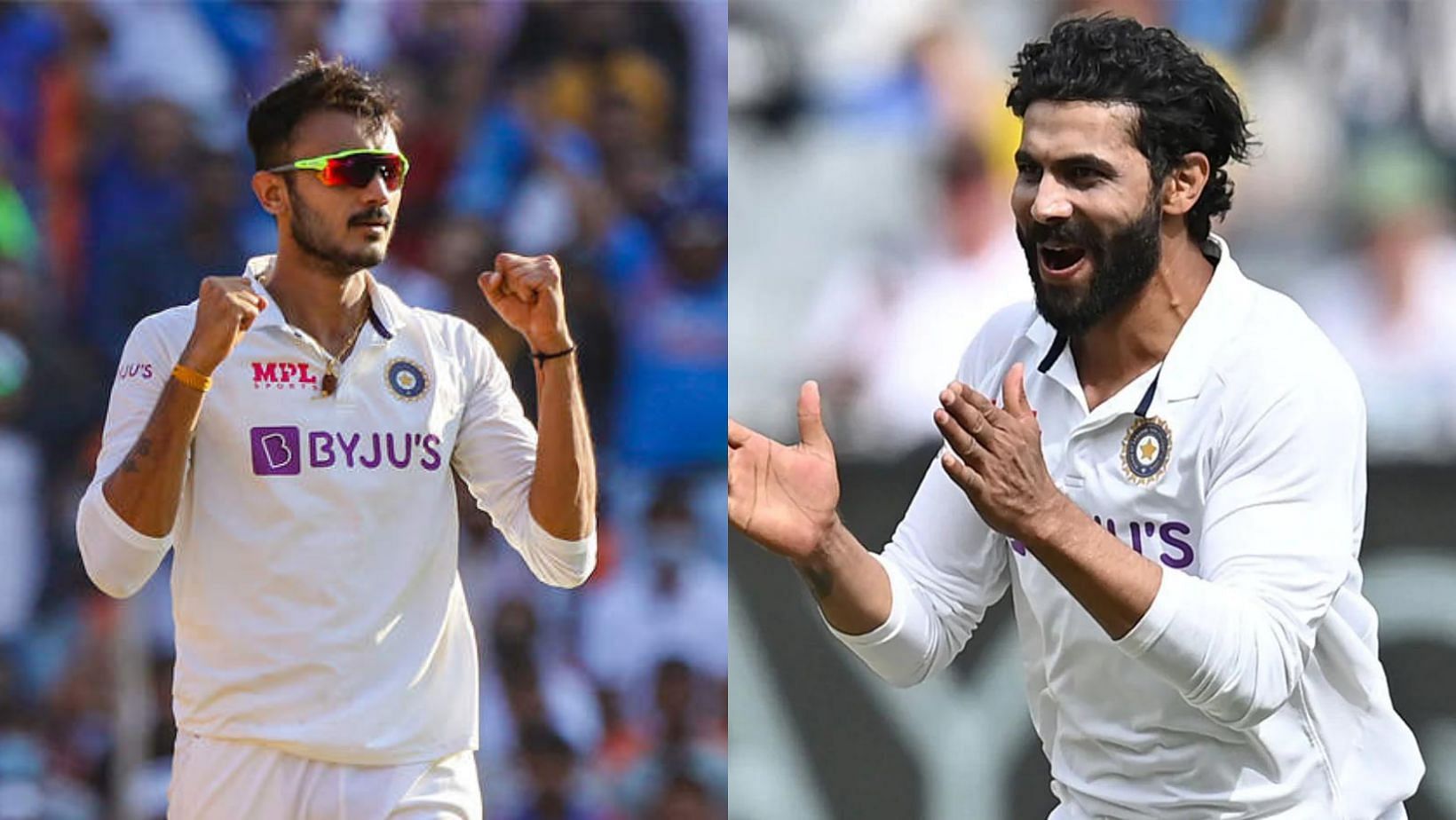 However, it is not the bowling, but the batting which might help him get into the squad and former cricketer Ajay Jadeja feels he has got better with the bat.
"He has added to the batting so much more in the last few years, you'd think he (Jadeja) is quite ahead because he could bat. But with batting, what he did the other day was that he won a game for India (against West Indies). There's a difference between scoring runs and bailing a team out and taking the game all the way through and winning a game. That adds pressure and it is great for Indian cricket," said Ajay Jadeja on Sony Six.
Axar Patel is at par with Ravindra Jadeja, the only differentiating factor is their fielding: Ajay Jadeja
The former cricketer also said that it is the fielding that differentiates the two cricketers. Axar Patel, who came into the team as a bowling all-rounder, can strengthen the claim by playing well against quality opponents. However, in the presence of Jadeja, he hardly gets an opportunity.
"Numbers, wickets, Jadeja has been around a lot more. At the moment, they are on par with each other. The only thing that really differentiates them is the fielding, he has got that little edge and the experience. Axar is on his back, and it's great for Indian cricket," said the 51-year-old.
Highlights:
• Ajay Jadeja feels Axar is at par with Ravindra Jadeja.
• Axar Patel wasn't included in the Asia Cup squad.
Reports: Ravindra Jadeja likely to shift base to RCB for IPL 2023