- Advertisement -
Anushka Sharma, the Bollywood actress and wife of Indian cricketer Virat Kohli, is set to make her return to the screen with her upcoming biopic on Indian legend Jhulam Goswami. The biopic has been named "The Chakda Xpress" and Anushka has been extensively sweating it out in the field for her upcoming film.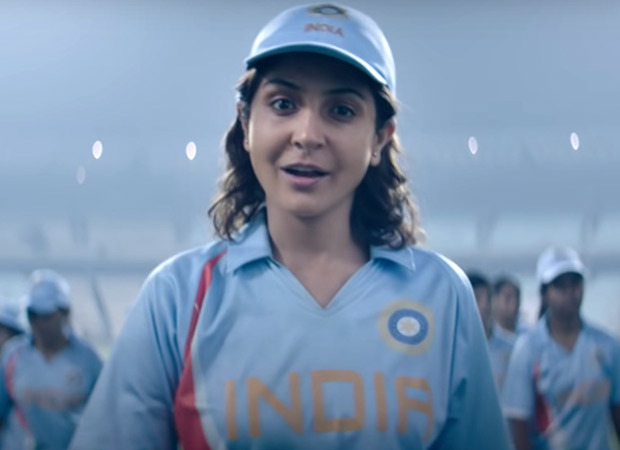 - Advertisement -
Anushka Sharma will travel to the UK next month for the shoot of Chakda Xpress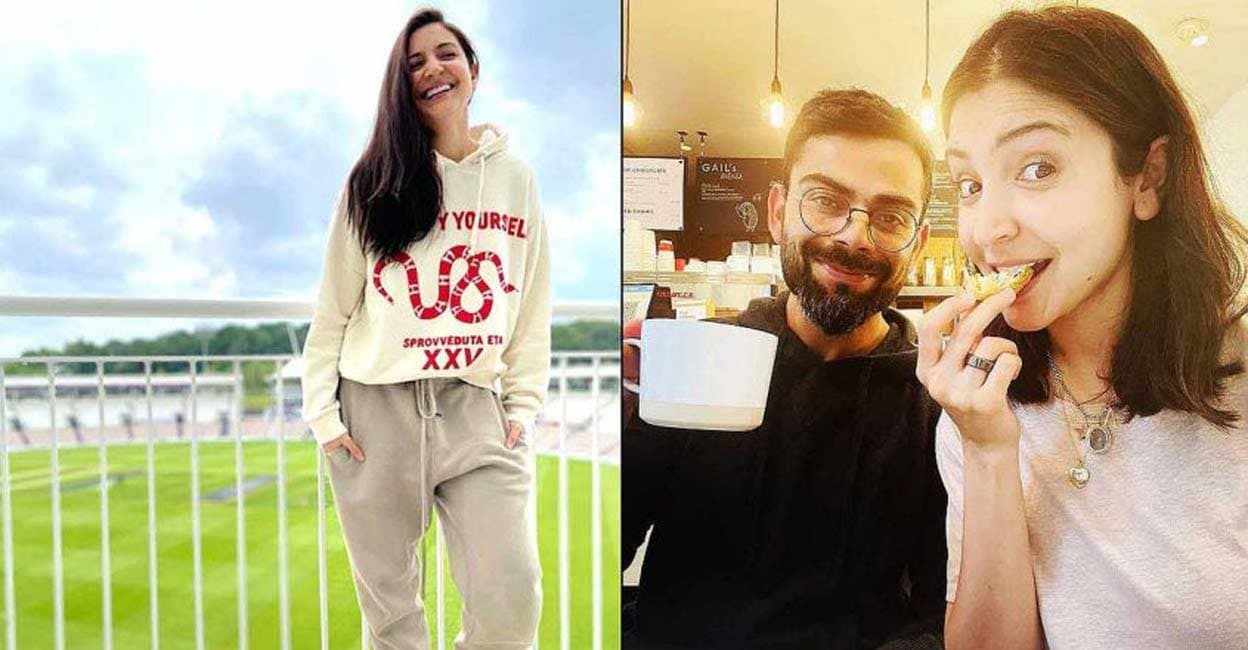 The cast and crew of the movie have wrapped up their Mumbai shoot and now the team are set to kick start the international schedule next month. According to a news portal, the team of 'Chakda Xpress' will fly out to the UK for an extensive schedule there. Anushka's husband, Virat Kohli will also be present in the UK next month as the Indian team is touring England to play the rescheduled 5th Test at Manchester, an ODI and T20I series.
- Advertisement -
It is after over three years that Anushka Sharma is facing the camera again. Her last stint was 'Zero', which was released in December 2018. Since the birth of her daughter Vamika last year, Anushka Sharma has been working hard to get in shape for her OTT debut, 'Chakda Xpress, which is slated for release on Netflix next year.
Speaking on the biopic, Anushka had said, "It is an extraordinary film because it is essentially a story of tremendous sacrifice.
- Advertisement -
"Chakda Xpress is inspired by the life and times of former Indian captain Jhulan Goswami, and it will be an eye-opener into the world of women's cricket. When Jhulan decided to become a cricketer and make her country proud on the global stage, it was very tough for women to even think of playing the sport. This film is a dramatic retelling of several instances that shaped her life and women's cricket," Anushka said.
Highlights:
• Anushka Sharma will travel to the UK for shooting "Chakda Xpress".
• Anushka's last on-screen appearance was in 2018.
ALSO READ: R ASHWIN TESTS POSITIVE FOR COVID-19; LIKELY TO MISS INDIA'S PRACTICE MATCH
- Advertisement -