- Advertisement -
Ravi Shastri will step down as Indian team's coach after the T20 World Cup in UAE. According to previous reports, Anil Kumble and VVS laxman were in line to replace Shastri. However, things have taken a different turn now.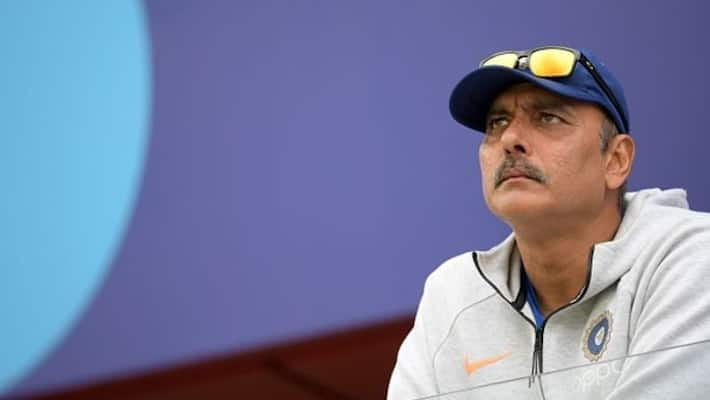 - Advertisement -
VVS laxman and Anil Kumble no longer in race to replace Shastri
BCCI had started looking for a replacement for Shastri and some board officials (reportedly Ganguly) wanted Anil Kumble to apply for the post. However, a report has now claimed that neither is Kumble keen to take up the job again nor other senior BCCI officials (barring Ganguly) are looking to bring him back.
- Advertisement -
According to a BCCI official, the board will be looking for a foreign coach as officials are not happy with Anil Kumble's record.
"Well, neither Anil Kumble wants to return, nor the BCCI officials, other than president Sourav Ganguly, are too interested in him. The Board is looking for a foreign coach now. Kumble knows that he will have to face the same old team members (Virat Kohli and others in the team), nothing new, then why would he return? 
- Advertisement -
And moreover, Dada (Ganguly) has recommended his name, but other officials expressed their disagreement on it," a highly-placed source was quoted as saying by IANS.
Kumble has been coaching Punjab Kings for the past two years. Under his guidance, PBKS haven't been performing well as they failed to reach the playoffs last season and their chances look bleak this season as well. Hence, the official ruled out Kumble's chances and also ruled out VVS laxman's chances, whose name was also circling around the post.
"VVS Laxman also will not be able to get the post. However, there's still a month left, so let's see what comes or some change of minds! Also, look at Kumble's record as coach, it is not that impressive. See what is happening with Kings Punjab in IPL," the source further told the news agency.
Anil Kumble was the front runner for the post a month ago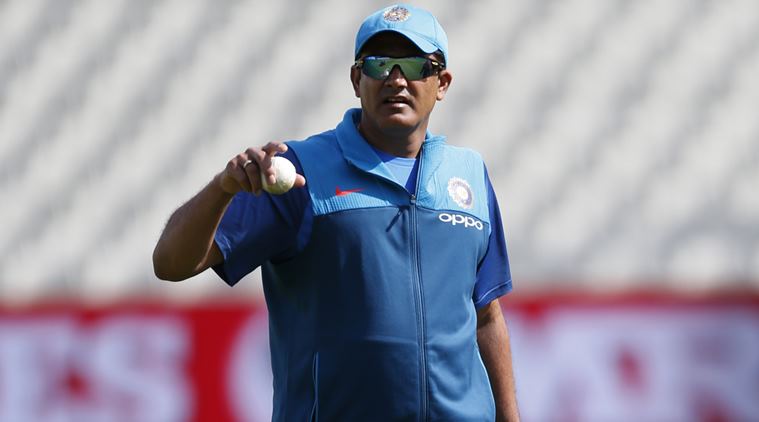 Not long ago, Kumble was leading the race for the position of head coach. According to past reports, BCCI wanted to correct things with Kumble after his untimely exit. Kumble had a falling out with Indian skipper Virat Kohli and CoA succumbed to the pressure of Kohli.
"Anil Kumble's exit needs course correction. The manner in which the CoA succumbed to the pressure of Kohli and removed him, wasn't the best example set. However, it also depends on whether Kumble or Laxman are ready to apply for the job," a senior BCCI source privy to development told previously.
Highlights:
• Anil Kumble no longer in race to be the head coach of India
• Only Ganguly was in favour of bringing Kumble as coach
• BCCI will most probably appoint a foreign coach
ALSO READ: SURYAKUMAR AND ISHAN'S FORM A WORRY FOR INDIA: AJIT AGARKAR
- Advertisement -