- Advertisement -
Alex Hales is the latest entrant in the infamous racism saga that has created headlines in English cricket since the sensational testimony of Azeem Rafiq to the Leeds Employment Tribunal. Alex Hales has issued an apology after photos of him painted blackface surfaced online. 
Alex Hales will be an investigation by Nottinghamshire 
- Advertisement -
Nottinghamshire, the county which Hales represents, have now expanded their investigation into his past behaviour to include the photo in blackface.
- Advertisement -
"Alex is currently in Australia ahead of the Big Bash League and is due to return to Nottinghamshire in the new year to prepare for his commitment to the club in the T20 Blast," read a club statement. "Alex will be subject to the club's established disciplinary process and has indicated his willingness to participate in the investigation."
Alex Hales posed as rapper Tupac in a fancy dress party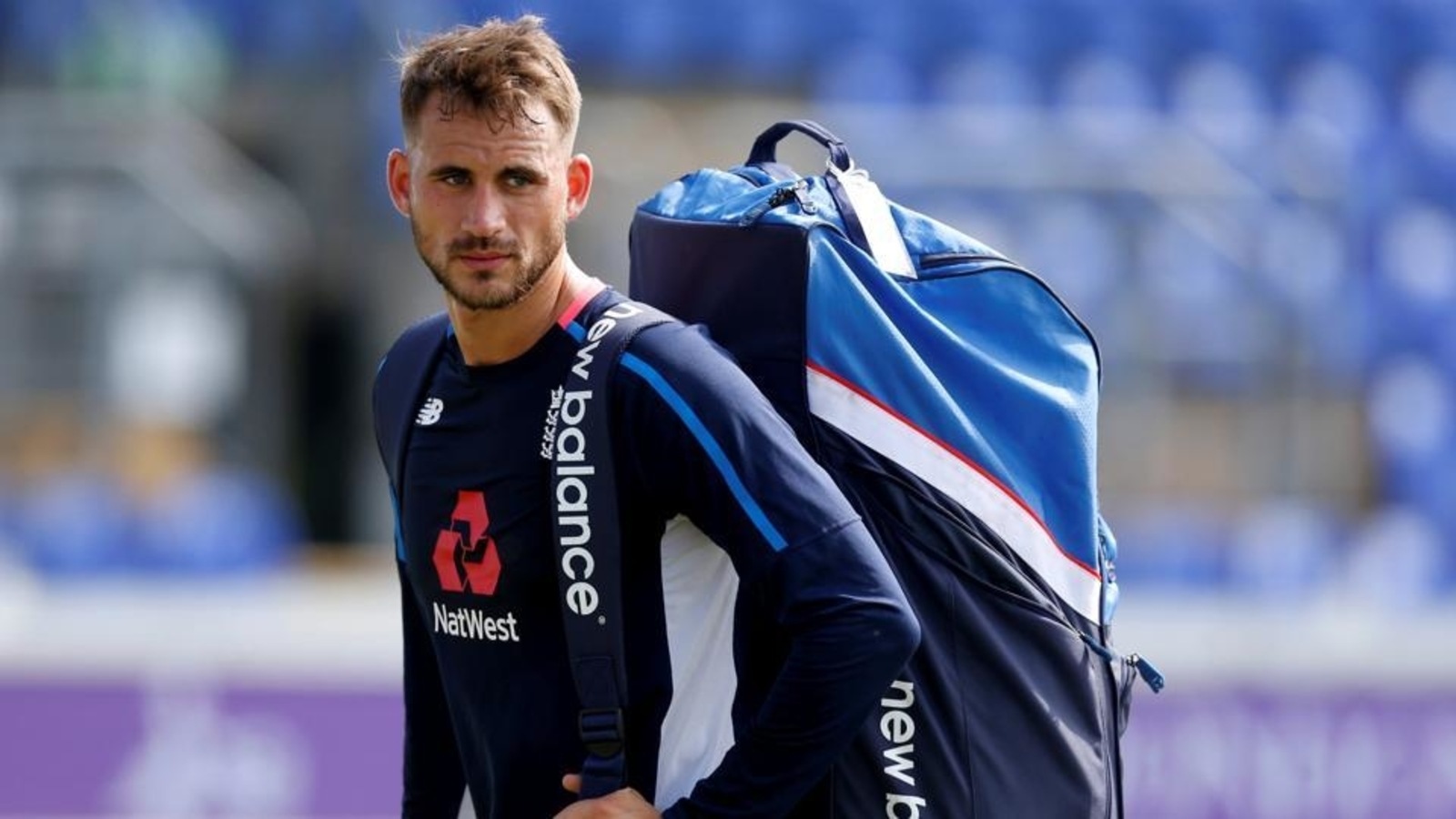 - Advertisement -
As per Hales, he posed as the rapper Tupac Shakur at a fancy dress party in 2009. Hales said that this incident was one of the "decisions I'll regret for the rest of my life", after the revelation in the Sun newspaper – the latest in English cricket's ongoing reckoning around the subject of race and discrimination
"The theme was musicians and Tupac is, was and always will be my favourite musician, so I went as him," Hales said in a statement. "I obviously realise that this is incredibly disrespectful and I want to apologise for all the offence this has no doubt caused. 
"It was incredibly reckless and foolish on my behalf, so I want to apologise for that, apologise to the club for the embarrassment it would have caused them.
"Some of those decisions I'll regret for the rest of my life, and the last few years being away from the spotlight a little bit has given me a chance to try and better myself as a human, keep getting better at cricket, but getting better off the field as well. It's something I feel like I've done, and I'm continuing to strive to do."
Alex Hales had earlier in the week denied any racial connotations to the naming of his dog "Kevin". Azeem Rafiq, the former Yorkshire allrounder who alleged institutional racism at the club, said in testimony before the Department for Culture, Media and Sport select committee that the word "Kevin" was used by Gary Ballance – a former England team-mate of Hales – to describe people of colour.
Highlights:
• Alex Hales issues an apology after photos of him in blackface surfaced online
• Nottinghamshire have started an investigation on this incident
ALSO READ: ZAHEER KHAN LAUDS INDIA'S DECISION TO PROMOTE IYER TO THE NO.3 SLOT
- Advertisement -