- Advertisement -
The Indian Premier League (IPL) is set to become a 10-team affair next season as BCCI is about to add two new teams to the mega event. This addition is about to make the BCCI even richer and the tournament more dynamic and long. BCCI has already begun the bidding process.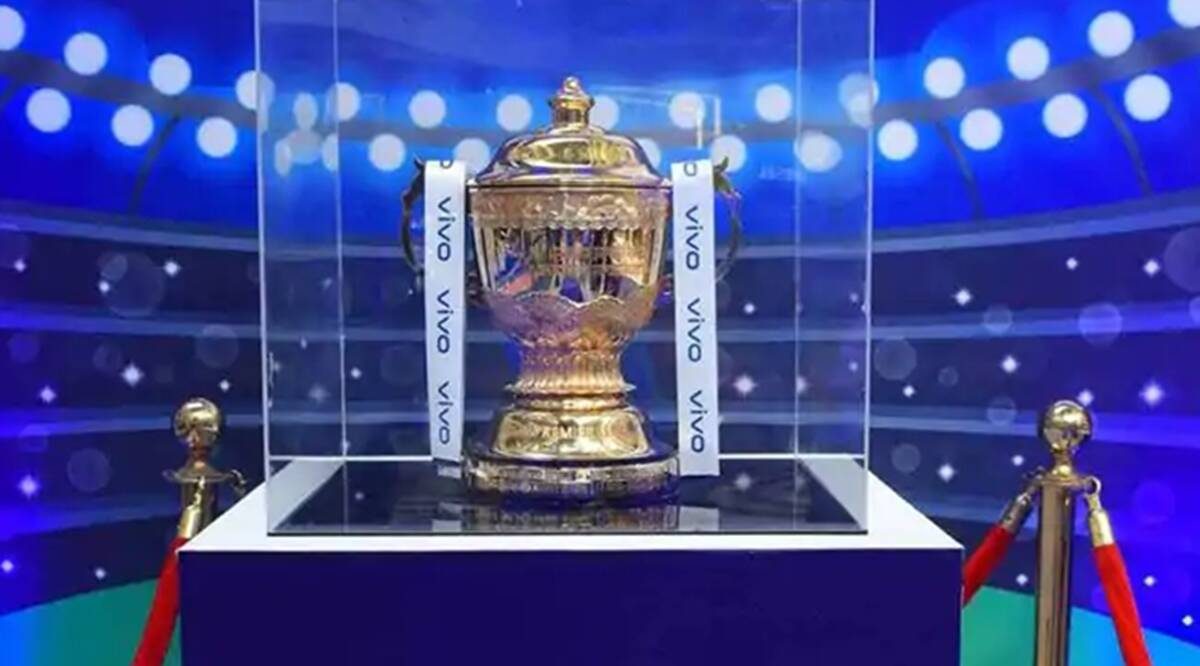 - Advertisement -
According to sources close to the bidding process, Ahmedabad and Lucknow are clear frontrunners for two news teams in the 2022 IPL. Previously, the BCCI shortlisted six cities, namely Dharamshala, Guwahati, Ranchi, Lucknow, Ahmedabad and Cuttack for the two new franchises in IPL 2022.
The IPL bidding process is scheduled to take place on Monday, October 25 in Dubai and a number of business giants from around the world are set to be a part of the bidding.
- Advertisement -
Reportedly, Adani Group, a renowned Indian MNC, has been reported to be bidding for the team from Ahmedabad. The two highest bidders in the process will own the rights to the two new teams.
BCCI set to become richer with the addition of two new IPL teams
- Advertisement -
According to various reports, the Board of Control for Cricket in India (BCCI) is expecting around INR 7000 to 10,000 crores from the bidders. The report also said that the BCCI set the base price of the new teams at INR 2000 crores.
BCCI also extended the deadline for the bidders to Wednesday, October 20 due to requests from interested parties.
"Pursuant to requests from various interested parties, BCCI has now decided to further extend the date for purchasing the ITT document till October 20, 2021," a BCCI release was quoted as saying, NDTV reported.
Torrent Pharma, Aurobindo Pharma, Sanjeev Kumar – RPSG, Kotak Group, CVC Partners, Hindustan Times Media, Glazer Family – Manchester United Owners, Broadcast & Sport Consulting Agencies ITW, Group M, Naveen Jindal – Jindal Power & Steel, Adani Group, Ronnie Screwvala and Singapore Based PE Firm are the parties who are interested in bidding for the teams.
Highlights:
• Ahmedabad and Lucknow are favorites for the two new IPL teams
• IPL bidding for the new teams to take place on 25th October in Dubai
ALSO READ: INDIAN PLAYERS TRY 'DOLOGNA CANDY' GAME FROM THE TRENDING NETFLIX SHOW 'SQUID GAME'
- Advertisement -