- Advertisement -
After a string of controversies, the Ahmedabad franchise finally received the letter of intent from the BCCI and is allowed to participate in the upcoming IPL 2022. The CVC Capital-owned franchise was under investigation after allegations were made about their investments in betting companies. 
- Advertisement -
Ahmedabad likely to appoint Hardik Pandya as their skipper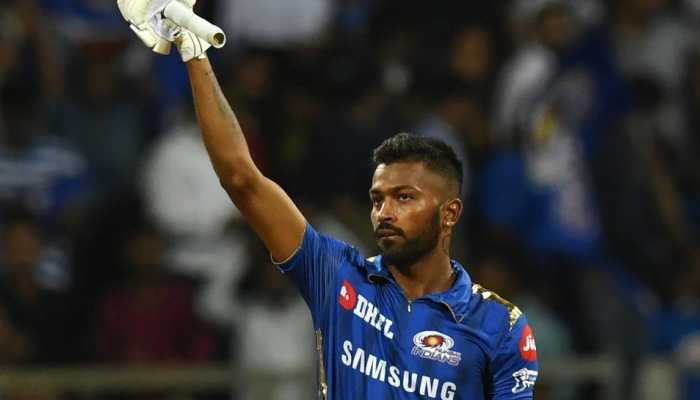 After a brief delay, the CVC-owned franchise has started working on the formation of its team management while a few legal issues were still sorted out with BCCI. Various reports have already confirmed that the new franchise will appoint former Indian pacer Ashish Nehra as their head coach.
- Advertisement -
Now various reports emerging are suggesting that the franchise has grabbed the hometown hero and Indian all-rounder, Hardik Pandya, as the captain of the team. If the deal goes through, it will be a major shot in the arm of Hardik who has fallen out of favor for the India selectors.
The big tussle between Ahmedabad and Lucknow for Rashid Khan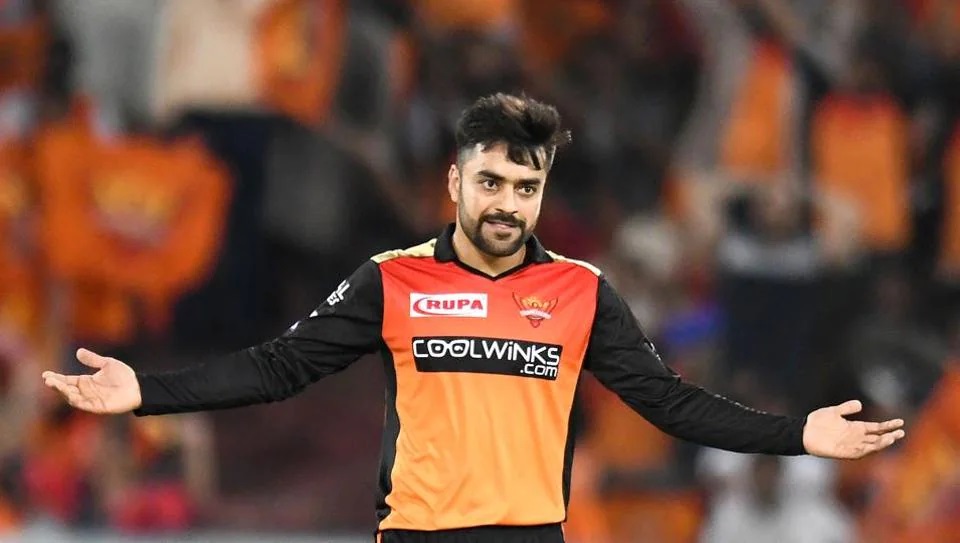 - Advertisement -
However, according to a report in TOI, the big catch for Ahmedabad will be star Afghanistan allrounder, Rashid Khan. Rashid has been in talks with both Ahmedabad and Lucknow for weeks. According to sources, the Ahmedabad franchise looks ahead of the race at the moment. Ishan Kishan is the preferred wicketkeeper.
Speaking of the Sanjiv Goenka-owned Lucknow franchise, KL Rahul is almost certain to take over as the captain of the side. The franchise has kept the backup options of Australia allrounder Marcus Stoinis and South Africa pacer Kagiso Rabada as backups if they fail to get Rashid Khan.
The other hot favorite candidates that could land anywhere are leg-spinners Yuzvendra Chahal and Rahul Chahar, who are in demand since both the grounds at Ahmedabad and Lucknow have big boundaries which are seen as an advantage for leg-spinners.
Another captaincy candidate Shreyas Iyer may also land up in either of the franchises. The middle-order batter chose to walk out of Delhi Capitals after the captaincy was handed to Rishabh Pant from him. Sources say Kolkata Knight Riders (KKR) are interested in getting lyer as a captaincy option.
Highlights:
• Ahmedabad is likely to pick Hardik Pandya as their captain ahead of IPL 2022.
• Rashid Khan is in huge demand for Lucknow and Ahmedabad franchises.
ALSO READ: GAUTAM GAMBHIR WANTED AJINKYA RAHANE TO PAVE WAY FOR KOHLI IN THE THIRD TEST
- Advertisement -