Over the 15 seasons of the Indian Premier League (IPL), we've seen numerous players emerge and establish themselves as one the greats of the toughest league by piling up runs season after season. However, some of these IPL stalwarts couldn't tick off all the boxes in their career as an IPL hundred still remains a dream for many legends. Here we look at some of the greats of the Indian league who haven't scored a hundred yet.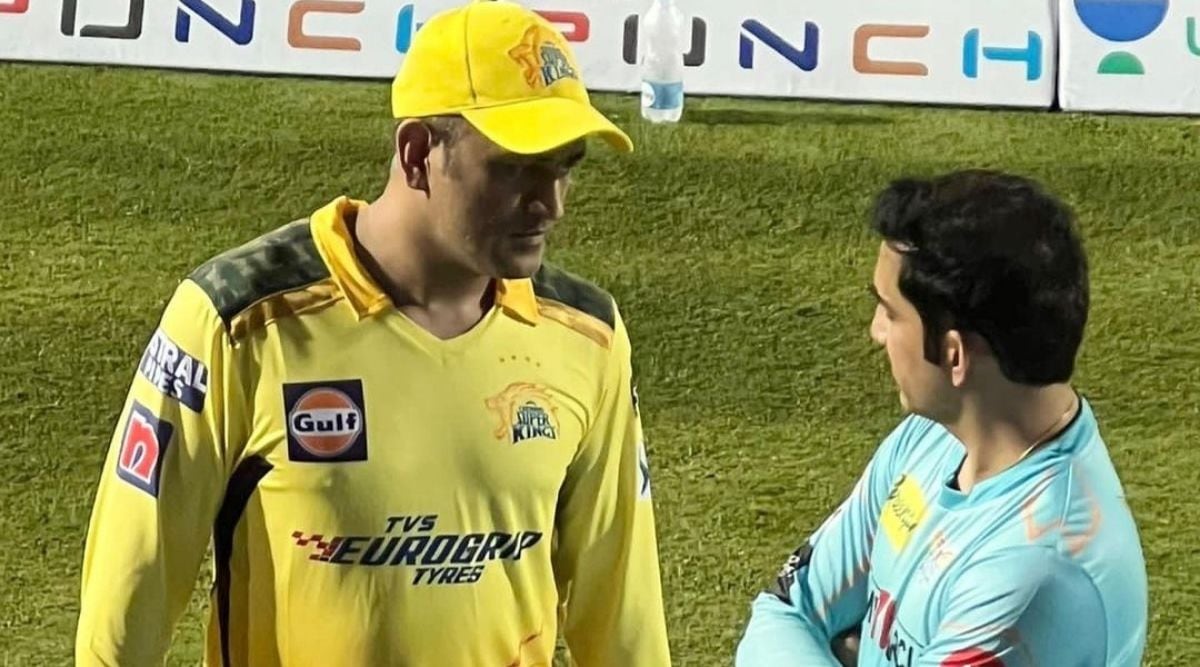 Here are five IPL legends who haven't scored a century yet:
It is not accurate to judge Dhoni's career by looking at the number of hundreds he has scored given the fact that he bats down the order. But it is surprising that Dhoni hasn't managed to hit a single hundred in his long and running IPL career which spans over 234 matches. His highest score is 84 which came against RCB in 2019 at The Chinnaswamy Stadium. Dhoni will return for another stint with the CSK for IPL 2023 and it will be interesting to see if he managed to score his maiden ton.
2 Gautam Gambhir 
Nowadays, it is unheard of for a top-order batsman who plays regularly and still doesn't have a century in T20 cricket as the top order gets to play the majority number of balls. Gautam Gambhir played in 154 matches and 11 seasons but still couldn't manage to hit a century despite opening the innings. He is one of the leading run scorers in the IPL yet doesn't have one record which he would've liked. His highest score is 93 vs RCB in 2012.
3 Robin Uthappa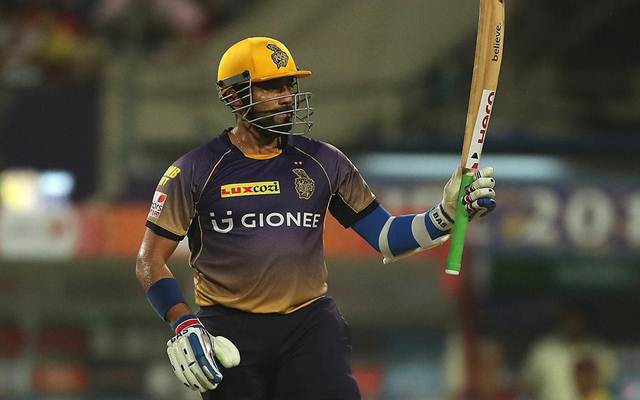 Robin Uthappa is the only orange cap winner in the IPL who hasn't scored a century in the league. Even though Robbie was the top scorer in IPL 2014, he did not score any century that season. He has player in all IPL seasons till now in over 205 matches. His highest score is 88.
4 Dinesh Karthik
Dinesh Karthik is another Indian great who has been a part of IPL since its inception. In his early years, he used to bat in the top order. But DK was never able to convert his 50s into a hundred. He changed many batting positions among various teams and now has finally settled on the role of a finisher. Dk's highest individual score is 97 which came against Rajasthan Royals in 2019.
5 Kieron Pollard
Kieron Pollard is the only overseas player on this list and rightly so. He has been with the Mumbai Indians since 2010 and is one of the top run scorers in the IPL. Pollard is known to be a hard-hitting batter whose main role is to finish the innings. But Pollard has got a golden opportunity to score the big one on various occasions but failed to convert it into his maiden ton.
Three Changes Indian team must incorporate after their dismal show at the Asia Cup 2022