In the 15-year-long journey of IPL, we've seen numerous bowling legends come and leave their mark on the world's toughest T20 league. The pitches in the IPL usually favor the batters as the crowd loves a high-scoring game. But there have been bowlers who've been threatening irrespective of the conditions in league's history and taken heaps of wickets. However, some of these legends have failed to pick up a fifer in their illustrious career. Let's have a look at these bowlers.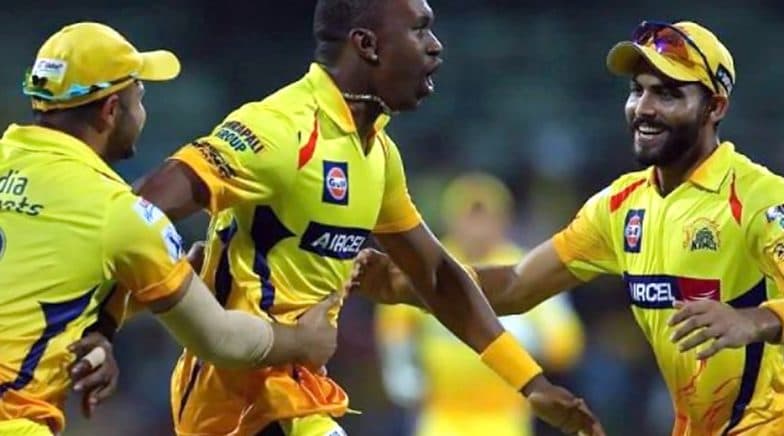 Here are five greats who have not picked up a fifer in the IPL:
1 Piyush Chawla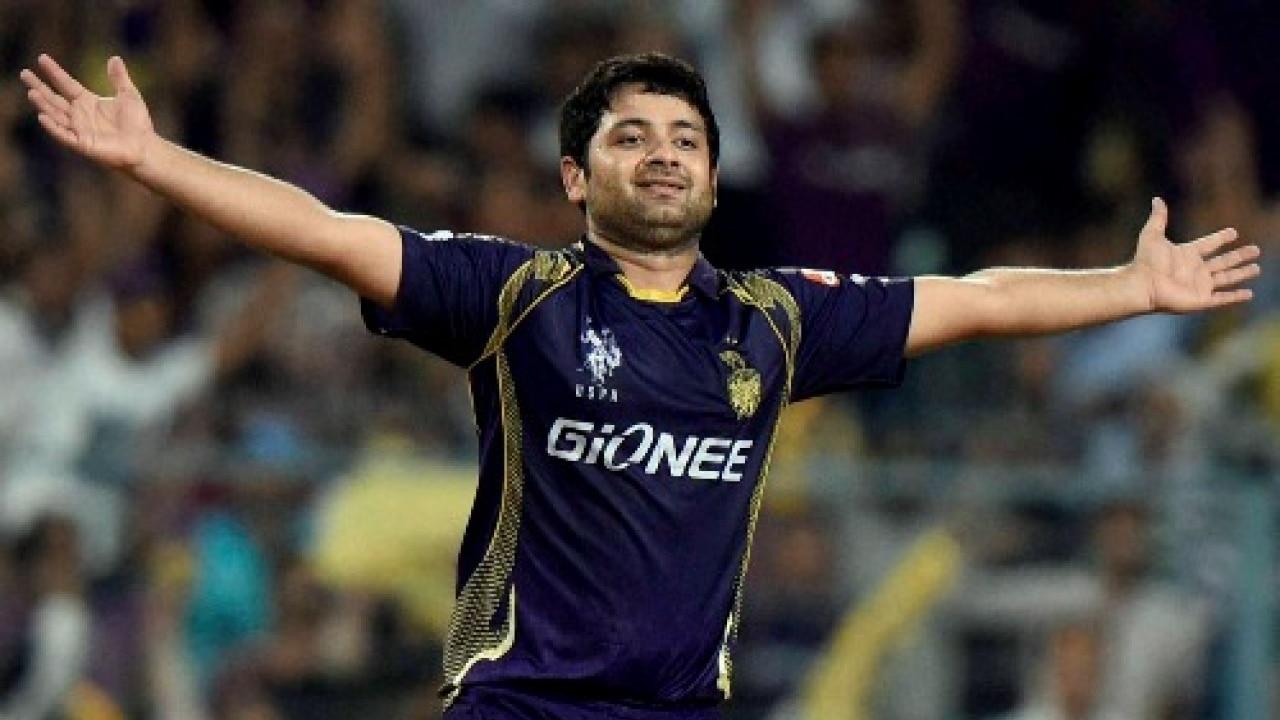 Leg spinner Piyush Chawla has played in all IPL seasons except the latest edition. He is one of the top wicket-takers in competition overall with 157 wickets in 160 games. However, in his 14-year-long IPL career, Chawla could never pick up a fifer. Now that he is unlikely to play in the league again, he will likely retire without a five-wicket haul.
2 Kagiso Rabada
The South African great, Rabada, is among the top wicket-takers in every season he plays. Rabada was even the purple cap winner in the 2020 season playing for the Delhi Capitals. He has one of the best strike rates in the league with 99 wickets in just 63 matches. But the pacer has never managed to pick up a fifer in the league which is a surprise.
3 R Ashwin
One of India's leading wicket-taker in T20I and one of the top bowlers in the league, R Ashwin has also never managed to pick up a five-wicket haul. Ashwin has played in 184 matches and picked up 157 wickets. His best figures are 4 for 34 which is also the only four-wicket haul in his career.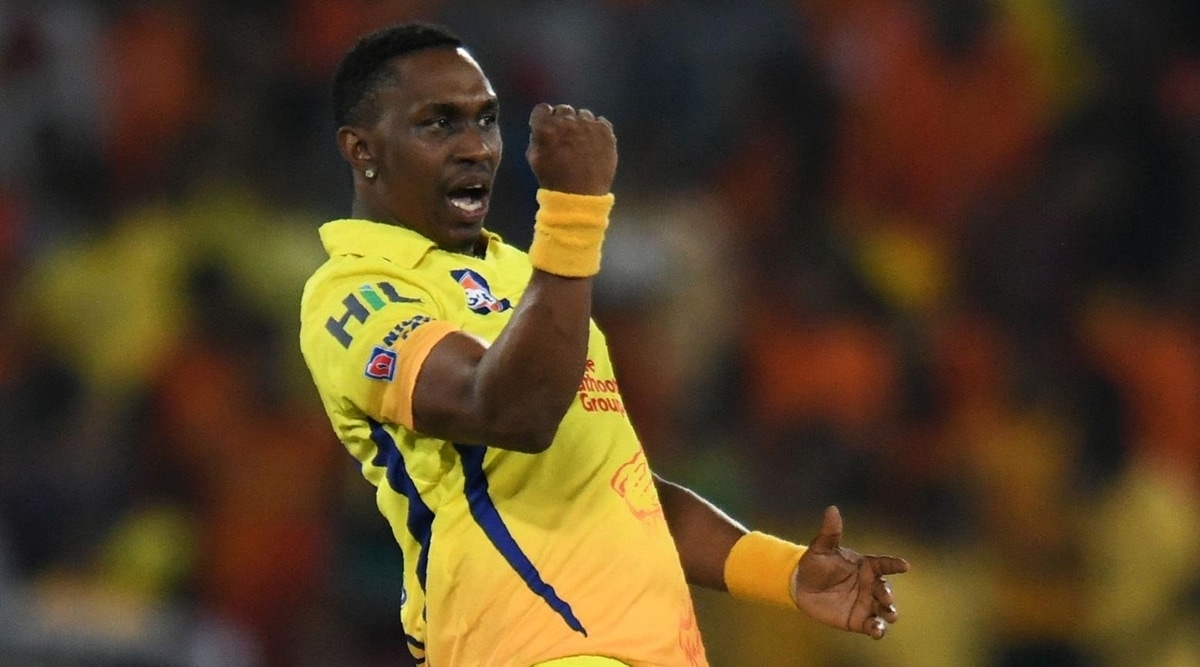 It is surprising that two-time purple cap winner Dwayne Bravo has never picked up a five-wicket haul in IPL. He has taken 183 wickets in 160 games with the best bowling figures of 4 for 22. Bravo is at the fag end of his career and it is unlikely that he will achieve this feat in the IPL.
5 Rashid Khan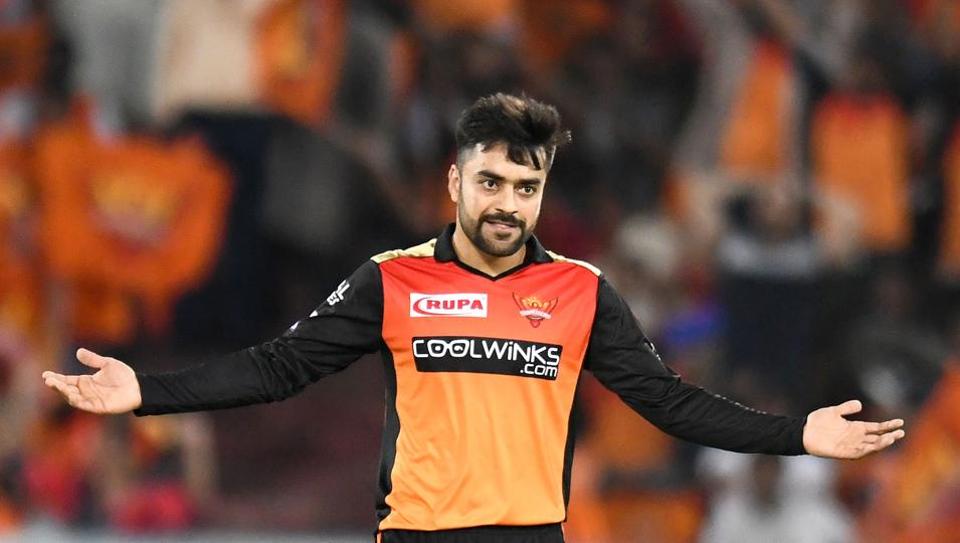 You know IPL is one of the toughest leagues in the world when the best T20 bowler in the World, Rashid Khan, has failed to pick up a five-wicket haul. Khan has picked 112 wickets in 92 games and only a four-for once in his IPL career. He would be keen to break these shackles in the next season when he steps onto the field.