Representing the Indian team in Test cricket is the ultimate goal for every player as a cricketer knows the worth of the longest format of the game and wants to be remembered as a former Test cricketer of India. Almost 300 players have had the opportunity to represent the Indian team at the highest level. However, some of the current batches of players who have previously played in Tests may have to wait forever to play for India again. Let's look at some of these current stars who may never play for the Men in Blue in whites again.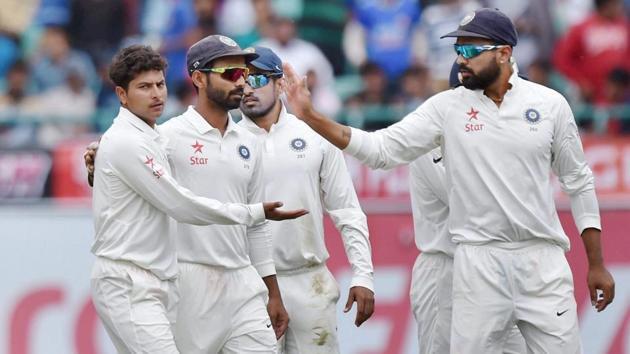 Here are five cricketers who may never play for the Indian team in Tests again:
5. T Natarajan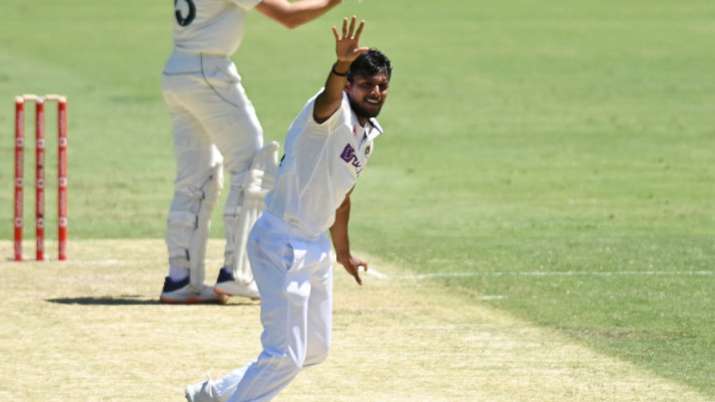 Natarajan had a meteoric rise in international cricket in 2020. After a successful IPL, he was drafted in for the Australian tour where he made his debut in all three formats. He did a phenomenal job in the historic win at Gabba which sealed the series for India. However, Natarajan has fallen back in the line due to his injuries and is likely to never be considered since. Sadly, the Gabba test may be his first and last Test match.
4. Kuldeep Yadav
Once hailed as a match-winner Indian spinner, Kuldeep is nowhere near the Indian test team now. His last test came against England at Chennai last year and has failed to make a place on the test side since. Due to India's rich choice of spinning options, Kuldeep finds himself down the ranks. His consistent injuries have further hindered his chances of making a place in Tests.
3. Hardik Pandya
Hardik's last Test match came against England in 2018. Since then, Hardik's fitness has not allowed him to be considered for Tests. The Indian all-rounder has gone through various surgeries which makes him highly fragile and the management has to take care of his workload. Hence, Hardik is rarely considered for Test matches and it is likely that it will stay the same in the future.
2. Bhuvneshwar Kumar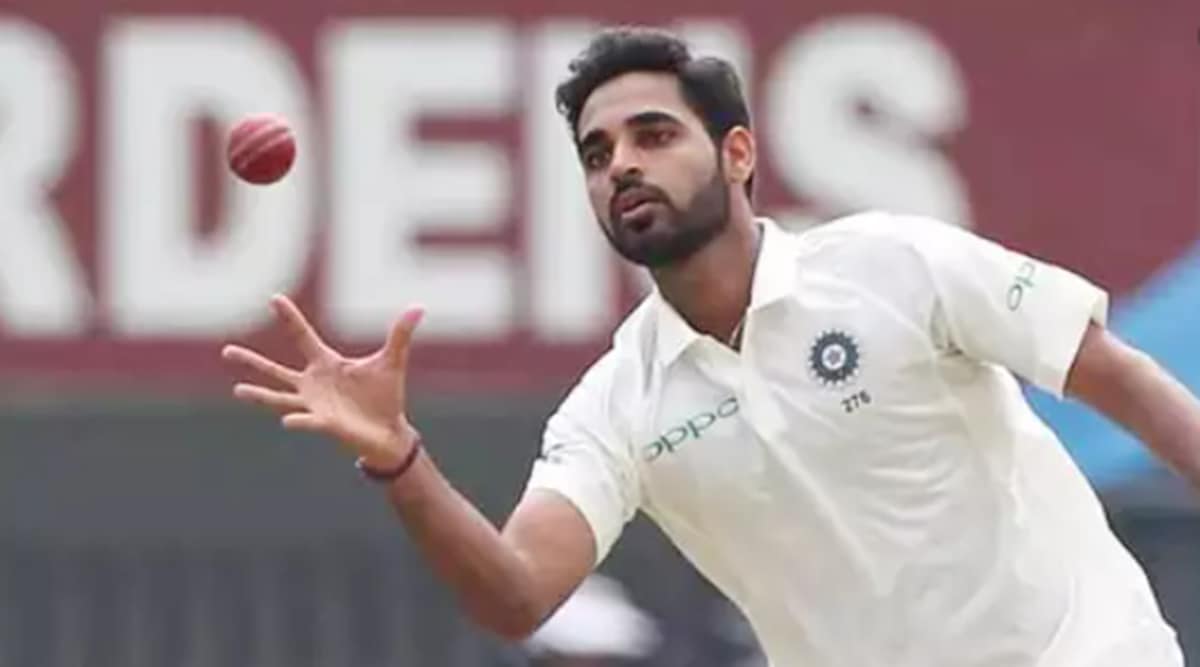 Bhuvneshwar Kumar's last appearance in Test cricket won him a Player of the Match award as he guided India to a historic win at Cape Town against South Africa in 2018. But since then, Bhuvi's fitness has not allowed him to be a regular in whites. Now, the right-arm seamer only plays white ball cricket and given the abundance of fast bowling talent in Tests for India, it is likely that he will never be considered again.
1. Ajinkya Rahane
Unless the former captain of the Test team, Ajinkya Rahane, repeats Pujara's feat in county cricket, he is likely to never be considered for selection in Tests. India has a strong bench strength waiting for a chance and Rahane has fallen back in the line. His last Test came against South Africa and considering the age of Rahane, he doesn't have a lot of cricket left in him.