IPL 2023 is a long way away right now but the IPL team's analysts, coaching staff, and scouts start their preparation in advance for the next season. After the completion of this season, teams would have a fair idea of which department needs more work. Additionally, they would target a certain player to fill the gap in the department they lacked the most. Some of the foreign players who pulled out from this year's edition are set to return next year. Hence, let's look at some overseas players that the franchises can target next year
Here are five overseas players that IPL franchises can target in the auction: 
1. Sam Curran 
Sam Curran is an upcoming all-rounder who has proved his mettle in the world's toughest league playing for the Chennai Super Kings (CSK). He was unavailable this year due to an injury but he would be a hot commodity in the next auction given that he is a quality all-rounder. Sam's left arm angle makes him an asset to the bowling lineup and his ability to hit the ball a long way adds value to the batting lineup. Hence, teams would be eagerly waiting for his return.
2. Ben Stokes
Certainly, the world's best seaming all-rounder Ben Stokes needs no introduction. It is still unclear if he would be making a return to the IPL given that he has taken up the leadership role in the test setup. But if Stokes makes a return to the IPL, there is a good chance that he will grab the highest price in the auction given the value he adds to a team. Any franchise would be glad to shell out a lump-sum amount to get the services of Stokes.
3. Adam Zampa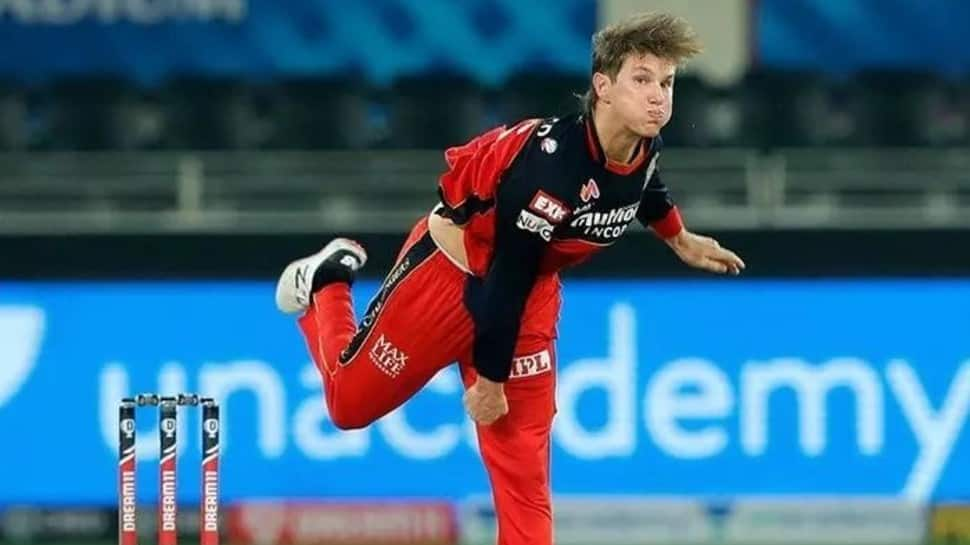 Adam Zampa going unsold in the auction was a surprise for many. He was exceptional in the T20 World Cup in UAE and has a great record in India. Teams like Sunrisers Hyderabad and Mumbai Indians had a struggling spin department. Therefore, Zampa can add variety and strengthen that department. Zampa bowls at a flatter trajectory and at a quicker pace which makes it difficult for batters to line him up. Hence, Zampa is expected to be one of the main buys of the upcoming auction.
4. Shakib-Al-Hasan
The star Bangaleshi all-rounder went unsold in this IPL auction due to his availability issues. However, if Shakib is available next year, he would certainly be one of the main focuses of the IPL franchises. Shakib being a left-arm spinning all-rounder brings experience and skill to the team. Spinners tend to play a critical role in Indian conditions and Shakib has a vast majority of experience in playing T20s in India.
5. Chris Woakes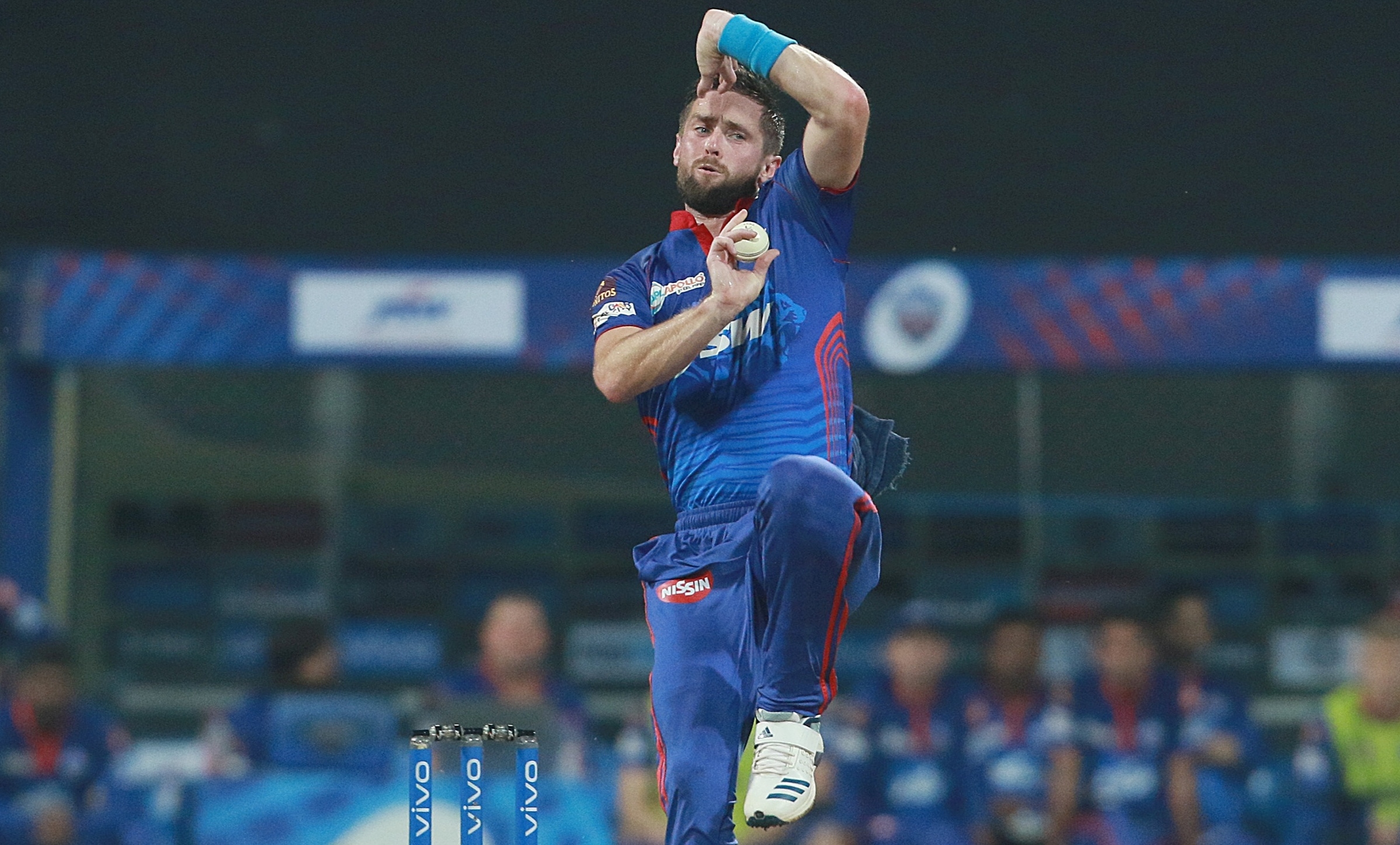 England currently has an abundance of talent in their fast bowling resources, hence Woakes sometimes goes unnoticed. But his contribution with the new ball helped England win their first-ever World Cup. He has the skill to swing the ball both ways. Also, his batting ability increases his worth as a cricketer. Hence, franchises would be keen to sign Woakes if he is fit for the next year's edition.