- Advertisement -
The 2022 season of IPL has been hit by unfortunate news of betting. Reportedly, Four men have been arrested from Khamgaon in Buldhana district of Maharashtra for betting over the IPL match between Punjab Kings and Chennai Super Kings, police said on Monday. The four accused have allegedly accepted placing bets over the match. 
- Advertisement -
The investigation over the IPL betting is underway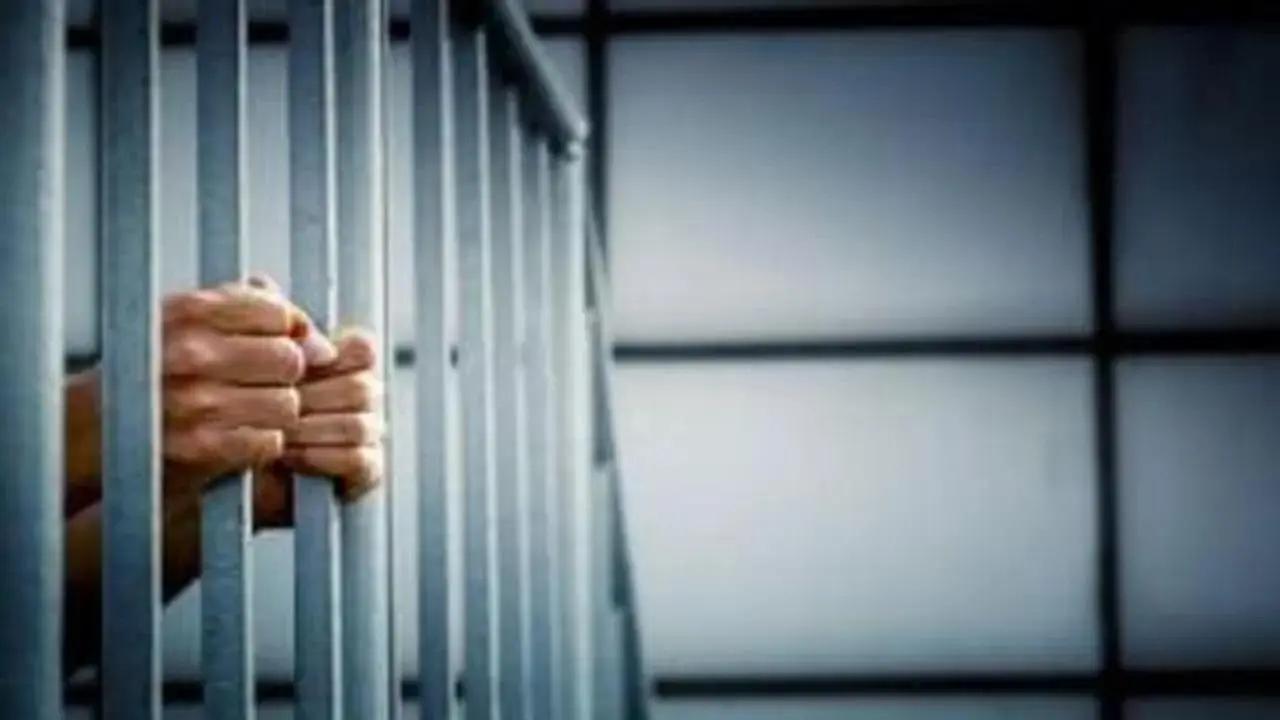 As per an official, a special squad of police seized 12 mobile phones, a laptop, and other materials worth over Rs 82,000 from the accused during the raid conducted on Sunday.
- Advertisement -
The accused that have been arrested are identified as Rajeshwar Joshi (48), Mudassar Rashid (42), Shashikant Sharma (58), and Gajendra Sharma (30).
An FIR has been registered and further investigation into the unfortunate event is also underway. The Indian Premier League is hit by news of betting almost every year.
- Advertisement -
Speaking of the current season, the Indian Premier League has now turned into a 10-team tournament as two new teams namely Lucknow Super Giants and Gujarat Titans have been added into the fray. The 2022 season kicked off on 26th March and will the entire league will be played in Maharashtra to eliminate air travel due to the ongoing covid pandemic.
Highlights:
• Four men arrested for betting in over the game between CSK and PBKS.
• The accused were arrested from Khamgaon in the Buldhana district of Maharashtra.
ALSO READ: MULTIPLE BIG BRANDS BUY TENDER FOR MEDIA RIGHTS OF IPL
- Advertisement -